September 21, 2023: We checked for the latest Dragon Ball Revenge codes
If you need Roblox Dragon Ball Revenge codes then don't worry, we've got your back. We're absolutely Krillin it with this helpful article, as we search the planet for codes much like Goku and Bulma finding the precious Dragon Balls. How many codes? No, don't Piccolo number, because we've got heaps of them. We're ready to Whis-k you away into a world where you are the most powerful warrior, even if you don't eat all of your Vegeta-bles. Anyway, that's enough awful Dragon Ball puns for now.
Just before we summon an almighty Kamehameha and fire large blasts of information ki straight at you, make sure you check out our huge library of amazing Roblox game codes. If you're an anime fan, we have articles covering Untitled Attack on Titan codes, Kage Tycoon codes, Avatar Rogue Benders codes, Your Bizarre Adventure codes, and of course we've got you covered with Xeno Online codes as well.
Dragon Ball Revenge codes
Active codes:
N3wM0des – 5m stats and 10,000 zeni (new!)
70kM3mbeRs – 7m stats and 10,000 zeni (new!)
BirthdayEvent – 20m stats
60kM3mbeRs – free rewards
TikTokIkariS4int – free rewards
Sub2Axthrius – 5m stats and free zeni
Anniversary2023 – free rewards
CLANWAR – free rewards
CASUALPLAYER – free rewards
UPDAUGUST2023 – free rewards
MUI3 – free rewards
M4ster_RBLX – free rewards
s1RpAblo – free rewards
Thanksfor10kLikes – free rewards
SubToDanielGT – free rewards
Expired codes:
There are no expired Dragon Ball Revenge codes.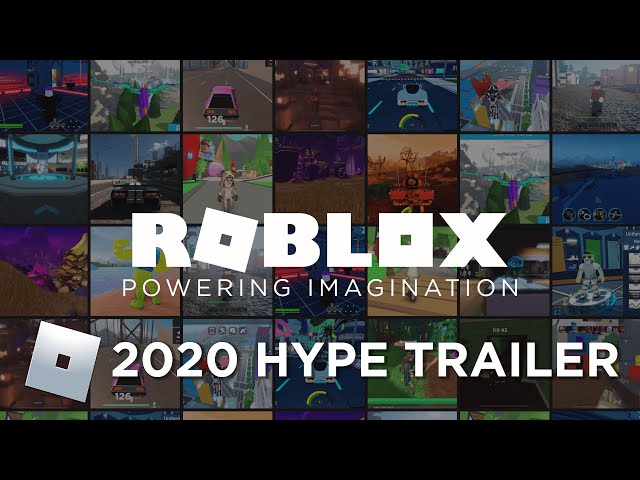 What are Dragon Ball Revenge codes?
Dragon Ball Revenge codes are a specific set of numbers and letters that you can input into the game to unlock exclusive rewards, boosts, and bonuses. The developer Dragon Ball Revenge Fan Club releases codes often to coincide with events, updates, and holidays. If you want to stay up to date, just bookmark this page and check back regularly, as we're always looking for the latest codes.
How do I redeem Dragon Ball Revenge codes?
It's easy to redeem Dragon Ball Revenge codes, just follow these simple steps:
Fire up Roblox
Open Dragon Ball Revenge
Tap on the codes button within the menu
Enter a working code into the text box
Click redeem
Enjoy your rewards!
There you have it, folks! That's all the Dragon Ball Revenge codes we have for today, but be sure to hop on your flying nimbus and come back to visit us soon so you can stay up to date. Next, if you love Goku and the gang as much as us, be sure to check out our guide on Dragon Ball Legends codes next.