September 21, 2023 We updated this guide after checking for the latest Flashlight Tag codes
If you're hoping to spot some Roblox Flashlight Tag codes, don't worry, some bright spark is collecting them all in one place for you. With so much to do and ways to play with friends, you're going to want to make sure you're all-tag-ether ready to spot your pals and tag them in no time!
Just before we turn on the lights and shine a torch onto the rest of this guide, be sure to check out our huge library of content covering the best Roblox games. Be sure to switch on over to our guides on Yeet a Friend codes, Ski Race codes, Rider World codes, Strong Leg Simulator codes, IQ Wars Simulator codes, and, for something a bit different, check out our guide on Brawlhalla codes as well.
Flashlight Tag codes
Active codes:
ESCAPEUPDATE – free rewards (new!)
FL4SHL1GHT – free colour box (new!)
LAUNCH – 500 credits and one free chest roll (new)
FREECOMMONBOX – free chest roll
3KLIKES – 1500 credits
Expired codes:
There are no expired Flashlight Tag codes.
What are Flashlight Tag codes?
Flashlight Tag codes are a collection of numbers and letters you can use within the game to bag yourself some delightful rewards. Developer @repensky creates and distributes codes to coincide with events, updates, and holidays. However, don't worry, we're always on the hunt and ready to update this guide when new codes appear. Just bookmark this page and check back soon to stay up to date.
How do I redeem Flashlight Tag codes?
It's easy to redeem Flashlight Tag codes, just follow these steps:
Open up Roblox
Fire up Flashlight Tag
Hit the codes button to open the text box
Enter codes into the box
Click redeem
Enjoy your rewards!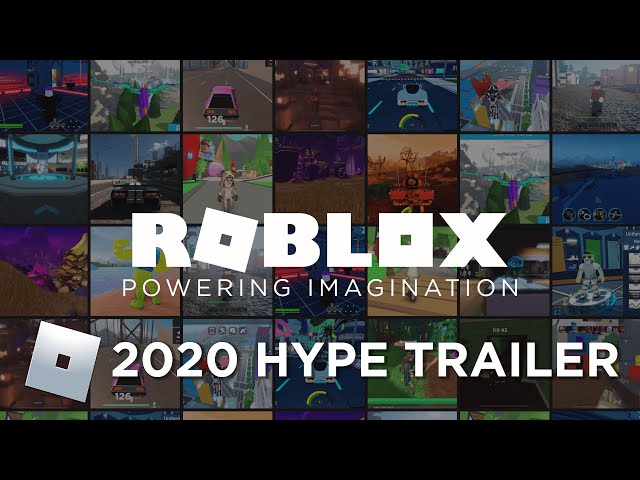 Well then folks, that's all the Flashlight Tag codes we have for today, but we're hoping to spot more soon. If you need even more great guides today, be sure to check out content covering Dodge Stars codes and Hoop Simulator codes next.