After a week of teases, Garena has now revealed that Cristiano Ronaldo is coming to Free Fire as a new playable character called 'Chrono'. He's set to arrive as part of the game's latest campaign, 'Operation Chrono', which takes us to a dystopian "slum universe" featuring advanced tech aplenty and no shortage of intrigue.
Specific details on how exactly Chrono will play remain a little light, though we do know that more info will arrive soon enough. Operation Chrono is currently expected to kick off on December 19.
This is easily among Garena Free Fire's biggest collaborations to date, which is really saying something considering that we've seen crossovers with Netflix's Money Heist, DJ Alok, The Night Comes for Us star Joe Taslim, and many more. Clearly, Chrono is joining an already impressive roster of Garena Free Fire characters.
Ronaldo himself teases "tons of new features and elements" for Operation Chrono. "It's a great feeling having not only a character in Free Fire modelled after me, but also having the whole universe within the game changing along with it," he shares.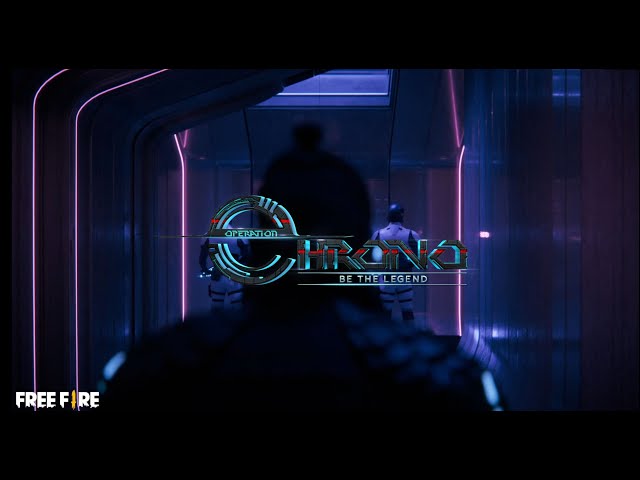 If you're looking to prepare for this new update, we've got all the tips you need to start earning those all-important Garena Free Fire diamonds. We're just nice like that.