September 25, 2023 We updated this guide after checking for the latest Get Heavy codes.
Our Roblox Get Heavy codes guide is here to help you get hefty in a hurry, and turn that tum into a tonne in no time at all. This Roblox game sets you the task of getting as heavy as possible, and with our codes, you're set to weigh more than a lead whale in two shakes of a tail. We don't take this task lightly, and that's weigh we have the very best code guide around.
Before we drop through the floor of this guide with our preposterous poundage, be sure to check out our huge library of amazing content. For Roblox fans we have guides covering Yeet a Friend codes, Hoop Simulator codes, Anime Fruit Simulator codes, Aniverse Battlegrounds codes, Anime Fighters codes, and even Strong Leg Simulator codes for when you need to walk around with your leviathan load.
Get Heavy codes
Active codes:
20KLIKES – free rewards (new!)
15KLIKES – free rewards (new!)
7500LIKES – free rewards (new!)
5KLikes – free rewards (new!)
Update3 – free luck boost potion
Update2 – free luck boost potion
1000LIKES – free weight
Expired codes:
Currently, there are no expired Get Heavy codes
What are Get Heavy codes?
Get Heavy codes are specific sequences of numbers and letters that you input into the Roblox game to unlock exclusive boosts bonuses, and rewards. Developer Hyper Productions releases codes to coincide with events, updates, and holidays, and we collect them all. Bookmark this page and check back regularly, as we update this article whenever new codes arrive.
How do I redeem Get Heavy codes?
It's easy to redeem Get Heavy codes, just follow these simple steps:
Open up Roblox
Fire up Get Heavy Simulator
Press the codes button on the side of the screen
Copy an active code into the text box
Hit submit to redeem
Enjoy your rewards!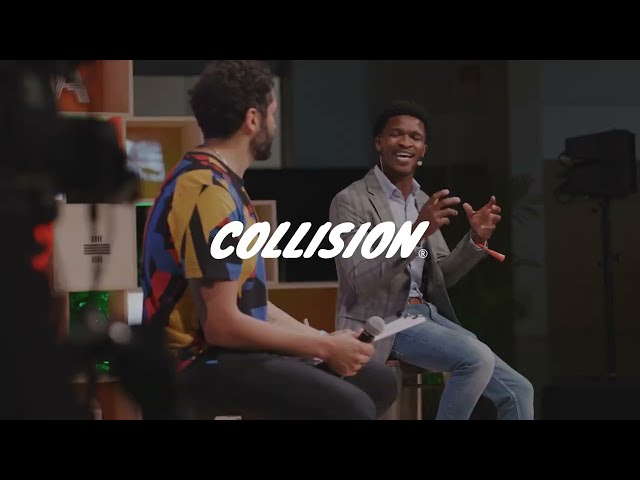 Alright, Roblox fans, that's all we have for our Get Heavy codes for today. Be sure to bookmark this page and check back for all the latest updates, and never miss a thing with our huge article covering Roblox game codes next.