It's time to pull out the party poppers and spray the confetti for the Guardian Tales anniversary update, with Kong Studios' colorful title enjoying its third birthday. That means new content for one of the best mobile RPGs out there, including new characters and costumes, challenges to complete, and a whole host of exciting rewards.
To ring in the anniversary in style, Guardian Tales' Heavenhold castle is getting a makeover suited to the celebrations it's set to play host to. You can check out the festivities yourself with Little Princess, who has a few new interactions commenting on the party preparations in the castle.
In terms of freebies and rewards, from now until August 7, you can pick up ten free summons every day for a grand total of 130 complimentary summons. So, it's well worth trying to unlock the anniversary update's new character, Baby Dokkaebi Eunh, while the summoning is free and easy.
To round things off, the anniversary celebrations also arrive alongside a new roadmap event with challenges offering rewards including Super Costume Dark Hunter Garam, Epic Limit Breaking Hammer, Unique Hero Miya, and more. For all the details and upcoming community events, be sure to check out the official Guardian Tales Twitter, Facebook, and Discord channels.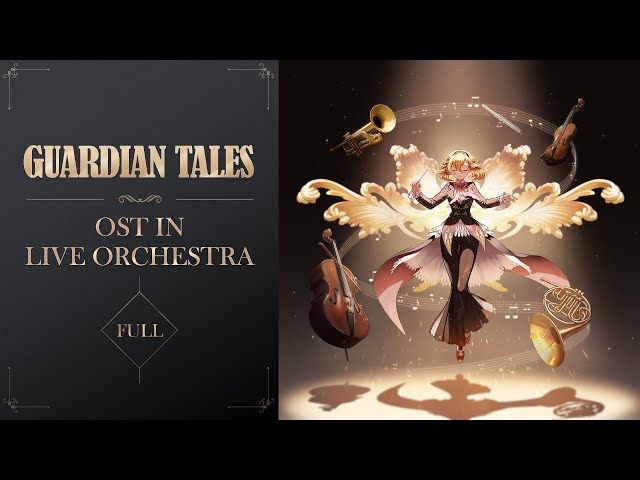 There you have it, all you need to know about the upcoming Guardian Tales anniversary update. For more freebies, see our Guardian Tales codes, or check out our Roblox promo codes and Roblox game codes. The latter includes links to Mutliverse Defenders codes, Arm Wrestle Simulator codes, and Type Soul codes. We've also got Coin Master free spins, so you can keep on playing.