Honkai Impact 3rd will see some visitors from fellow Mihoyo title Genshin Impact in its latest crossover event. Such guests include Paimon, who will feature as an in-game pet. You can also look forward to some adversaries from Genshin Impact showing up too. One of which is Andrius, also known as Lupus Boreas. He is one of the Four Winds of Mondstadt.
According to TheGamer, the Honkai Impact 3rd and Genshin Impact crossover was first revealed as part of Honkai's 4.9 update livestream. Many of you will no doubt be overjoyed as Mihoyo's two behemoth games finally meet. It has been a long time coming, even if on this occasion Genshin Impact's world, Teyvet, has been left out.
Meanwhile, other familiar faces include Fischl and Keqing, the former of which will feature as a banner character. Several others will also appear, as shown in the livestream. Of course, collaborations go beyond characters, so be prepared to see a wealth of different content appear.
The event is confirmed to begin on June 10 in China. For those of you who are international fans, hold tight. Though a date has not been set, you will get to experience the Honkai Impact 3rd and Genshin Impact crossover soon enough.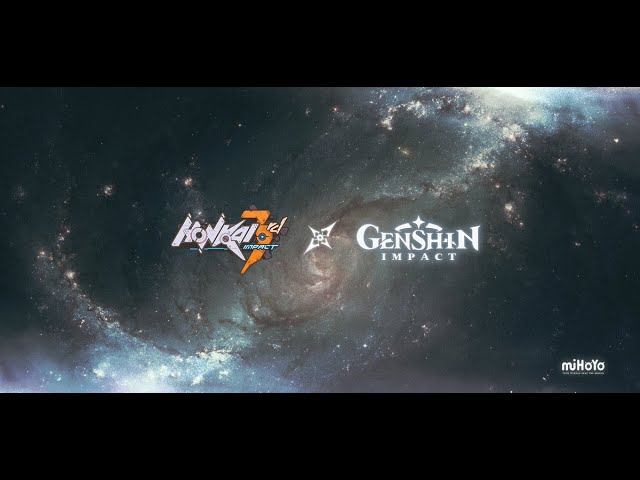 If you are not familiar with Honkai Impact 3rd but would like to see what it has to offer, you should check out our guide on every Honkai Impact 3rd character in the game.
For those of you who are fans of Mihoyo's more recent title or are looking to make a start in the RPG, you may want to take a look at our Genshin Impact codes to grab yourself some freebies. We also offer guides, such as this Genshin Impact tier list to keep you up to date on the most powerful characters.