Ah, Roblox – arguably one of the biggest gaming franchises out there whether you like it or not. Players sometimes worry that their essentially live-service game may go away, given that it is all online, and they'll lose all their progress. So, is Roblox shutting down? We sure hope not, but let's have a look.
If you wanna grab more goodies before it shuts down, check out these Roblox promo codes, and Roblox free items for some fun stuff! Or we've got Mining Simulator 2 codes, Grand Piece Online codes, and Build a Boat for Treasure codes for some more freebies.
Is Roblox shutting down 2023?
It's highly unlikely we'll see Roblox shut down anytime soon, especially given how monumentally popular the platform is. There may be some rumors floating around every so often as to the fate of the Roblox world, but these rumors tend to get spread by people trying to troll fellow players. For what purpose, we're not sure.
Either way, we'll keep checking and updating right here.
As of November 2023, Roblox is still not shutting down.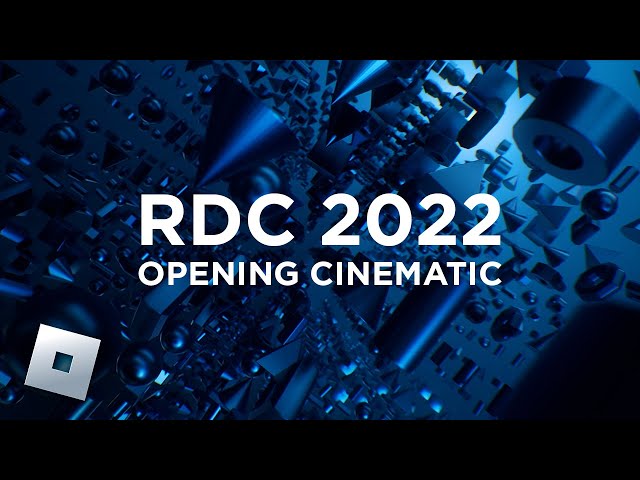 Is Roblox free?
Roblox is a free game service, with microtransactions available for purchasing in-game money, items, and moves, should you wish to do that.
Is Roblox cross-platform?
Even better news after finding out that Roblox is not being shut down – Roblox is cross-platform! Roblox continues to dominate the platforms it's available on and allows players to play with anyone using mobile, Xbox, or PC.
Let's jump back into Roblox right now and redeem some fresh codes like these Dimension Defenders codes, Chainsaw Man Devil's Heart codes, and Pickaxe Mining Simulator codes for free cash, gems, and boosts.