If you know anything about Roblox, you know that the games on the platform are played by thousands every day, with more experiences arriving just as often. Still, some titles experience a runaway success, and with the news that King Legacy visits are now in excess of a whopping two billion, this One Piece-influenced title is now surely among the likes of Piggy and Blox Fruit as one of the platform's most popular games.
Courtesy of Roblox tracking account RoMonitor Stats, we know that not only are King Legacy visits just above two billion, but there are also nearly a million likes for the game, with the title just 30,000 shy of the milestone, and it's been favourited by almost two million to boot. Those are some impressive numbers.
There's still a way to go to catch up with Roblox's top-tier titles, with King Legacy's two billion visits still a lightyear away from Adopt Me's 27 billion. Yes, you did read that right. There's also plenty of competition for One Piece-influenced games, let alone anime games in general, with big stars like the aforementioned Blox Fruits, Legend Piece, and others all vying for your time and your Robux.
Whether or not the rest of 2023 is set to continue as fruitfully for King Legacy is yet to be seen, but with the news that Roblox engagement hours are continuing to rise, the developer Venture Lagoons will be hoping to take a piece of that pie. There's stiff competition though, especially with Gucci Town pulling in star power like Jack Grealish and other big names entering the game.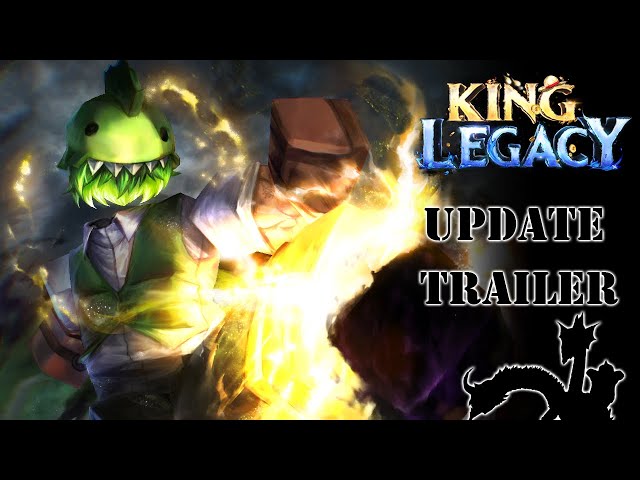 With that, you're up to date on the staggering over two billion King Legacy visits. For some free Roblox goodies, check out our King Legacy codes, Race Clicker codes, Shindo Life codes, Ro Ghoul codes, and Car Factory Tycoon codes.