Loads of folks would love to see a Madden Nintendo Switch port, but it doesn't look like that's coming anytime soon – and maybe that's not such a bad thing. While EA Sports' NFL games are a hit, the company hasn't always done the Nintendo Switch justice.
For example, FIFA 23's Switch version is sorely lacking when compared to the bigger consoles. Still, head below to see if there are any chances of Madden on Switch. For more hunts for clues, check out our Twilight Princess Switch, Wind Waker Switch, and GTA V Nintendo Switch guides where we ask this exact same question but of different videogames.
Is there a Madden Nintendo Switch port?
No, at the time of writing Madden NFL is not available on Nintendo Switch. It seems unlikely for this to change anytime in the future unless Nintendo brings an even bigger hitter in the Switch's successor.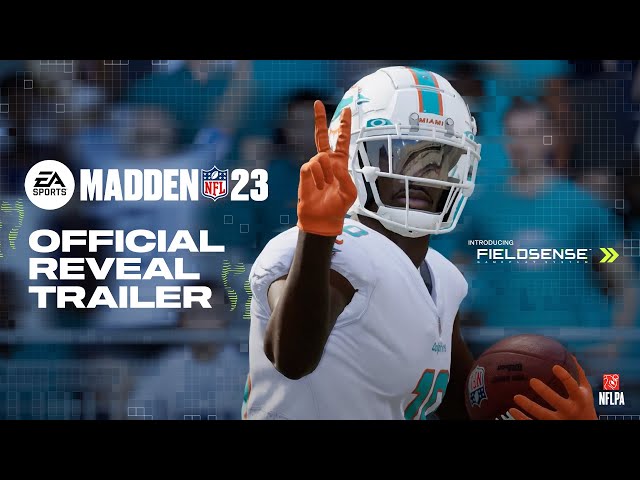 Will there be a Madden Nintendo Switch port?
At the time of writing, there's no evidence to suggest that we'll get Madden NFL on Nintendo Switch. While we can neither confirm or deny that the hit sports series will come to the console, it seems unlikely.
The reason for this cynicism is because of the way EA has treated Nintendo's hybrid. FIFA 23 is the exact same game as FIFA 19, other than a few team updates and kit changes. Other than FIFA, we have seen no other sports titles from the company, and just a handful of remasters and indies like It Takes Two and Lost in Random.
So, while it's unlikely we see a Madden Nintendo Switch port, we do have guides to volleyball games, rugby games, and cricket games for some other undeniably odd sports on the hybrid console.