September 18, 2023 We updated this guide after checking for the latest Mushroom Race codes
If you need Roblox Mushroom Race codes you're in the right place, as our fun guide covers everything from stalk to cap to help you in this fungus-focused frolic. Grab a mushroom and bounce your way through this brilliant Roblox title, racing around on fungi and never getting spored. We've saved you the truffle of searching the internet and sifted through all the shiitake to give you the best of the bunch.
Before we pick a fresh batch of codes for this guide, be sure to check out our healthy crop of content covering all the latest and greatest Roblox games. We have guides covering IQ Simulator codes, Push Simulator codes, Yeet a Friend codes, Strong Leg Simulator codes, and if you love a certain show with mushroom-based zombies, then you'll love our The Resistance Tycoon codes guide.
Mushroom Race codes
Active codes:
freecode2023 – win potion (new!)
ytbunnys – YT bunnys pet (new!)
NEWSKIN4 – mango mushroom
ILOVEDRAGONS – win potion
magicupdate – win potion
neww2 – win potion
RELEASE – free pet
YTME1456 – bunny pet
YTMR289 – dragon pet
Expired codes:
Currently, there are no expired Mushroom Race codes.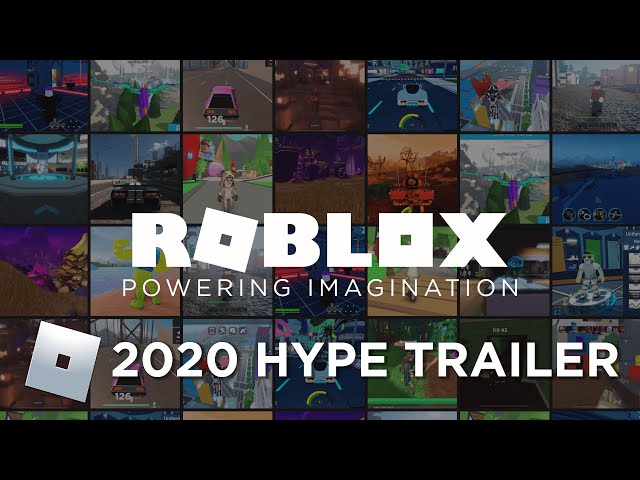 What are Mushroom Race codes?
Mushroom Race codes are specific sets of letters and numbers you can input into the game to unlock exclusive rewards, boosts, and bonuses. Developer xFrozen Obbys releases codes to coincide with events, updates, and holidays. To stay up to date, bookmark this page and check back regularly as we update this guide whenever new codes appear.
How do I redeem Mushroom Race codes?
It's easy to redeem Mushroom Race codes, just follow these simple steps:
Open up Roblox
Fire up Mushroom Race
Click the Twitter icon on the left labeled codes
Enter one of the codes
Hit verify to redeem
Enjoy your rewards!
Alright fungi folks, that's all the Mushroom Race codes we have for today. If you're a huge Roblox fan, then be sure to check out our other guides covering Get Heavy codes and RetroStudio codes next.