September 20, 2023: we checked for new Overmortal codes
Embark on a fantastical adventure in LTGames Global's ethereal, eastern-inspired idle RPG, with the help of these handy Overmortal codes. Offering heaps of handy in-game goodies to assist you in this magical and mysterious world, you'll be off on your journey of ascension in no time. We also update this guide regularly, so be sure to check back for more rewards in the future.
Of course, if you fancy some more freebies for other games, we've got plenty. Check out our Coin Master free spins, Genshin Impact codes, and Honkai Star Rail codes to get started. We've also got a whole heap of Roblox game codes and Roblox promo codes if you're hoping to be the coolest blox on the block.
New Overmortal codes
Overmortal codes for the global server:
Cultivation – free in-game rewards
IMMORTALITY – free in-game rewards
Celestial – 50 fateum and one pet stone
Overmortal – tech points and other rewards
Congratulations – free in-game rewards
Overmortal codes for the SEA server:
om999 – free in-game rewards
om555 – free in-game rewards
om444 – free in-game rewards
kao999 – free in-game rewards
kao555 – free in-game rewards
gift999 – free in-game rewards
gift444 – free in-game rewards
How do I redeem my Overmortal codes?
Redeeming your Overmortal codes is easy – but you have to complete the tutorial first. After you get there, just follow these simple steps:
Launch Overmortal and log in
Tap your profile avatar, located to the top-left corner of the home screen
Tap the 'redeem code' button
Type or paste your code into the text box
Hit redeem
Enjoy your rewards!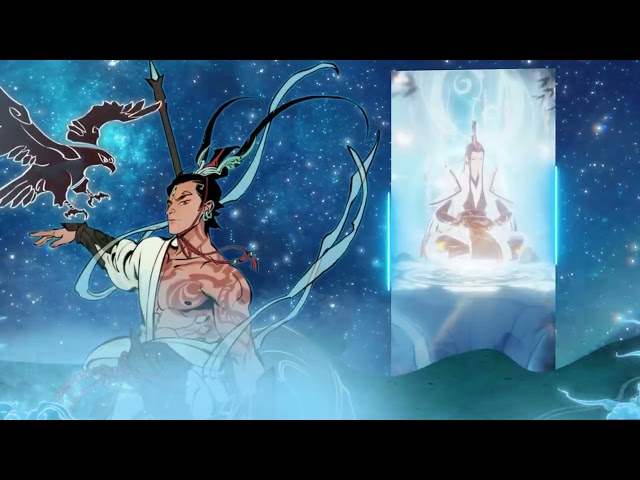 Expired Overmortal codes:
Starlight
August
Fantastic
Bliss
Cultivation
Transcendence
Eternity
Cautious
Happiness
Paradise
Refreshment
Finalword
Headwind
BecomeDivinity
Smile
Cheerful
Monkeyking
findkao
harmony
What are Overmortal codes?
Overmortal codes are freebies given out by the developer, LTGames Global, to help you on your adventure. New codes usually drop to celebrate the game hitting big milestones, such as a new update – but don't worry about going hunting for them. Simply bookmark this page and check back from time to time, as we update it often.
That's all the Overmortal codes we've got for now. If you fancy setting off on a new adventure, have a browse through our lists of the best mobile RPGs, the best gacha games, or the best mobile games overall.