Overwatch 2's launch has been incredibly rocky, leading many players to vent their frustration. Blizzard isn't shutting its ears to the situation, however, offering a launch status update apologising for the issues, as well as reneging on some strange log-in requirements that had players especially miffed.
Blizzard said that Overwatch 2's launch "has not met your, or our, expectations. First, we want to apologize to our players. We expected the launch of Overwatch 2 to go smoothly. We hold ourselves to a higher standard and we are working hard to resolve the issues you are experiencing. We want to provide transparency on the issues, fixes we have made so far, and give you all insight as to how we're moving forward."
This comes after numerous issues with Overwatch 2 servers, Overwatch 2 queues, and a strange Overwatch 2 phone number requirement, arguably the biggest faux pas of the launch. Regarding this – what it calls SMS protect – Blizzard has removed the requirement for most players of the original Overwatch.
Overwatch 2 launch issues statement
Regarding the Overwatch 2 launch issues with SMS protect, Blizzard said, "We have made the decision to remove phone number requirements for a majority of existing Overwatch players. Any Overwatch player with a connected Battle.net account, which includes all players who have played since June 9, 2021, will not have to provide a phone number to play. We are working to make this change and expect it to go live on Friday, October 7. We will update players once it is in effect."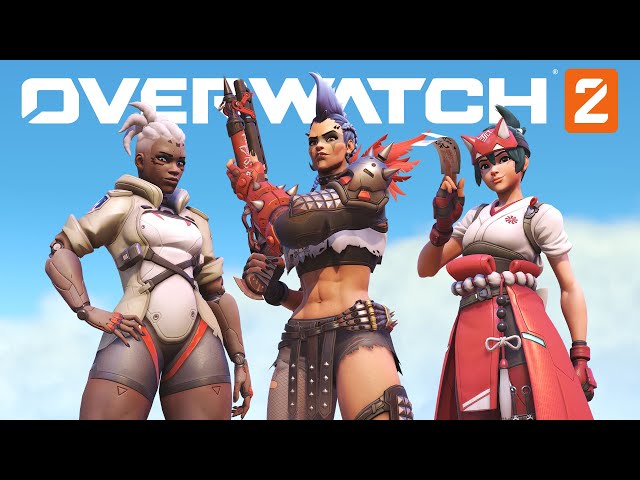 Blizzard covers many other issues with Overwatch 2's launch in the post. We also have an Overwatch 2 codes guide with some known issues and fixes if you need a hand. Or, if you're having no trouble getting a game going, check out our Overwatch 2 characters, Overwatch 2 maps, and Overwatch 2 skins guides for some tips and tricks.