It's nearly time to say goodbye to yet another season in Pokémon Go, and Niantic plans to end it with a bang if the Pokémon Go Alola to Alola event is anything to go by. This event involves some special research, except this time, it has a great twist that's sure to excite trainers worldwide.
As part of the event, the Pokémon Go Alola to Alola special research features a branching story. That's right, there are multiple paths for you to walk, all of which provide you with a range of rewards. Yet, that's not all, as if you complete all four of the event-exclusive special research stories, you get access to an additional narrative – the end-of-season special research.
You might wonder what the four paths are? Well, they each take you to a different Alolan island – Melemele, Akala, Ula'ula, and Poni – and all of them feature different rewards, so we suggest you try your best to complete them all, but by all means, start with the location that interests you the most.
Naturally, as with any Pokémon Go event, you can expect frequent encounters with certain Pokémon, and in Alola to Alola, it's Alolan Rattata, Cubone, Rowlet, Litten, Popplio, Yungoos, and Pikipek. Or, if you're lucky, you might spot an Alolan Meowth or Alolan Exeggutor, and if you're truly fortunate, you could find a shiny one.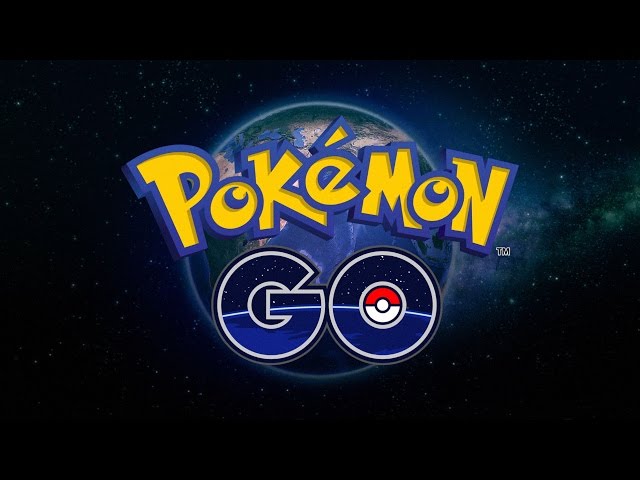 When is the Pokémon Go Alola to Alola event?
The Pokémon Go Alola to Alola event begins on May 25 and runs until May 31, but you've got until June 1 to complete the special research stories.
If you want even more goodies, check out our Pokémon Go codes list. We also have Pokémon Go raids and Pokémon Go Community Day guides, so you can stay up to date with the latest in-game content.
Alternatively, you can check out our list of the best Pokémon games if you're ready for a new adventure.