The Pokémon Go Pokémon Air Adventures event is here, and it has you soaring high in the skies as two mighty 'mon make their debut in Niantic's title. The timing of this couldn't be better, especially with the recent Pokémon Go mega evolution update, which implements various changes to the gameplay mechanic.
So, who's making a debut in the Pokémon Go Pokémon Air Adventures event? It's none other than Mega Latias and Mega Latios – we can't wait to see what these legendary beasts are capable of in mega raids. Should you manage to catch Latias during the event, it knows the mist ball attack, whereas if Latios joins you, it has the luster purge ability.
Of course, as with any Pokémon Go event, various 'mon appear more frequently throughout Pokémon Air Adventures. The 'mon you're more likely to come across are Flying Pikachu, Jigglypuff, Meowth, Psyduck, Doduo, Magikarp, Wingull, Swablu, and Drifloon. Who knows, you might even encounter Charizard and Mantine, or if you're really lucky, you could spot a shiny 'mon.
When is the Pokémon Go Pokémon Air Adventures event?
It's already here, and runs until May 8. During this time, you only need to walk half the usual distance to hatch an egg. You can also participate in timed research that has a focus on Pikachu and flying-type 'mon.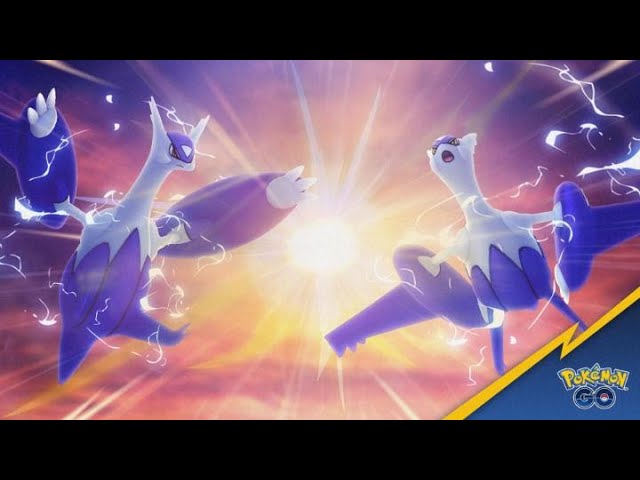 Should you be after some useful freebies, make sure you check out our Pokémon Go codes list. We also have Pokémon Go events and Pokémon Go Community Day guides to keep you up to date with the latest in-game content.
Alternatively, if you need a break from Pokémon, you can check out our picks for the best iPhone games and best Android games to see what else the mobile platform has to offer.