Spooky season is well and truly underway in Pokémon Unite with its new Halloween event, bringing spooks, scares, and some rather dashing costumes to the MOBA. That, and yet another Pokémon prepares itself to enter the arena. The terrifying, nightmare-inducing, big ball of fur known as Greedent. Is this a trick or a treat? For us, we consider the nut cruncher to be a treat.
Besides introducing Greedent to the game, the Pokémon Unite Halloween event is bringing scary back by giving the battlefield a frightening makeover – pumpkin carving, anyone? Speaking of pumpkins, the new event trailer seems to show different Pokémon being turned into pumpkins. Something weird is going on here, that or the clock has struck midnight.
As exciting as turning Pokémon into pumpkins sounds, there's one very important aspect of Halloween that everyone loves, and that's costumes. Fortunately, you can get your hands on some seasonal costumes for your avatar and a range of combatants, including Lucario, who seems to be embracing its inner Zorro.
When does the Pokémon Unite Halloween Festival begin?
The spooktacular fun starts from October 20 and runs until November 7.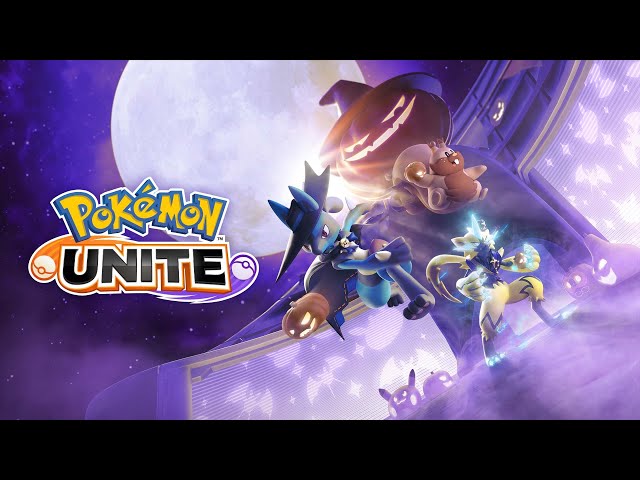 When is Pokémon Unite's Greedent available?
Truthfully, we aren't sure of its release date yet, nor do we know much about its skills and abilities.
Suppose you're thinking about joining in on the festivities. In that case, you might want to check out our Pokémon Unite Gengar, Pokémon Unite Blastoise, Pokémon Unite Zeraora, and Pokémon Unite Pikachu build guides.
Or, you could look at our picks for the best free Switch games if you're after something different to play.