Are you tired of having the same old look in Roblox? Well, we've got good news. Now you can jump into your favorite Roblox games with a fresh look, thanks to the addition of Roblox heads and bodies to the UGC creator program. After all, why spend forever designing a detailed avatar when you can have someone else do it for you?
For those that don't know, the Roblox UGC program allows users to create and sell in-game cosmetics such as t-shirts, bags, and accessories. However, unlike these items, the new Roblox UGC heads and bodies don't require a minimum fee or upload fee, so you can download as many as you like while uploading ten of your own creations a day. So, if you're sick of seeing that Roblox bacon-haired avatar, there's never been a better time to switch it up.
As ever, there are plenty of rules and regulations surrounding the sort of Roblox heads and bodies you can upload to the UGC database. Uploading individual heads isn't a problem, but a body can't go up for sale without a head – we're guessing the developer wants to avoid a world where all the avatars are walking around decapitated. For the full terms and conditions, check out the latest blog post on the Roblox developer forum.
From the following statement, it looks like this is just the start of Roblox's attempt to branch out from the sort of blocky avatars it's famous for. "This is just the beginning of our efforts to expand access to avatar creation that enables more immersive communication and self-expression across Roblox. Avatars let people represent their identity and how they want to be seen on the platform, so we want you to be able to create a wide range of skin tones, body sizes, hair colors, textures, and styles to enable self-expression."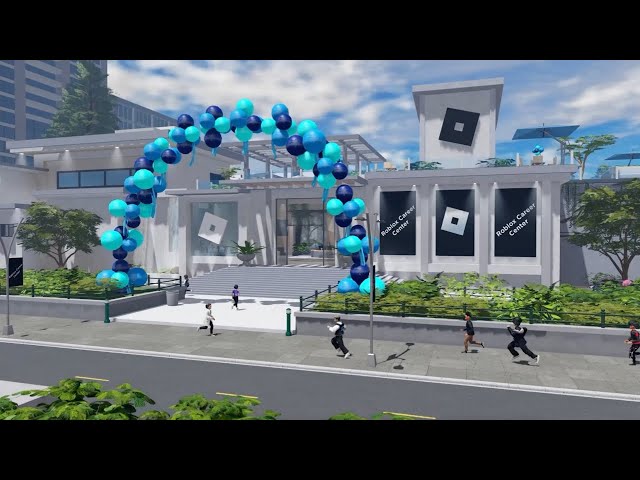 There you have it, the news that Roblox heads and bodies are now part of the UGC program. For more from the popular platform, check out our Roblox promo codes and Roblox game codes. The latter includes Project Slayers codes, IQ Wars Simulator codes, and Nuke Simulator codes.