Snowbreak: Containment Zone is a new-fangled sci-fi RPG shooter filled with all manner of playable characters. Our Snowbreak tier list is here to help you pick which units to focus your time into, and which are perhaps not as helpful. As always, though, it's totally up to you who you prefer playing and what style of character suits you best.
For more goodies in your favorite games, check out these pages for Brawlhalla codes, Aniverse Battlegrounds codes, Demon Slayer War Tycoon codes, and Madtale codes.
Now, let's get into the Snowbreak tier list.
Snowbreak tier list
Here, we've collected information from the community and presented the rankings for each character in Snowbreak. These are subject to change, and also subject to your own preference.
| | |
| --- | --- |
| Rank | Snowbreak character |
| S | Enya – Big Sis, Fenny – Coronet, Yao – Winter Solstice |
| A | Acacia – Redacted, Lyfe – Wild Hunt, Marian – Queen of Pain, Marian – Swift, Mauxir – Kitty, Yao – Quiet Quitter |
| B | Fenny – Lionheart, Fritia – Little Sunshine, Lyfe – Wednesday |
| C | Cherno – Those Two, Hauru – the Ace, Nita – Hands |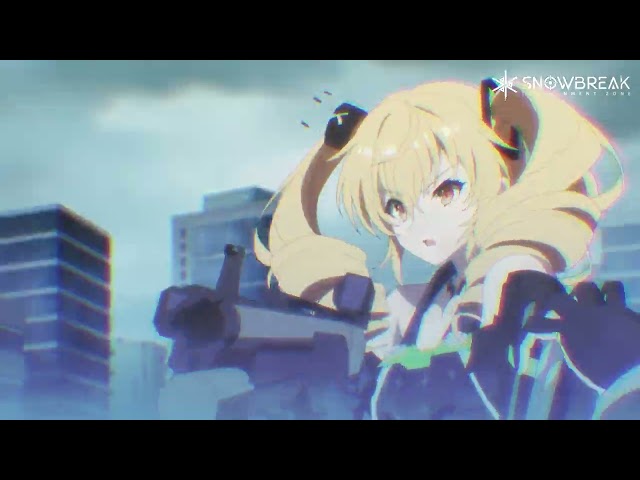 How do I perform a Snowbreak reroll?
Once you get past stage 1-9 you get a ton of rewards including pulls for characters. If you had your eye on a specific character and didn't get them, you can follow these steps to reroll your account. However, when you first start the game, you need to create a login, so rerolling requires a new account.
Launch Snowbreak on your device
At the login screen, pick a different method of creating a login
You can use dummy emails for this
Set up this new account and play the tutorial
Pull for your characters and see who you got – if it's not right again, then start at the top of these steps.
And there you have it – our Snowbreak tier list and reroll guide. If you're into some other games, then these guides might be helpful. Here are all the Neopets dailies, the best Fortnite skins, and some Fortnite creative codes.