It's nearly update time in Tears of Themis, and that means plenty of fresh content for all of you attorneys out there, and it just so happens to coincide with the title's one-year anniversary. Boy, time sure does fly when you're having fun, and when you get to speed time with cute husbandos.
As part of the Tears of Themis anniversary update, you get access to a new event known as Tears of Themis Blissful fete, in which you get to spend some extra time with your virtual beau, and grab some lovely rewards while you're at it. Furthermore, this content gives you the chance to visit the Themis Law Firm, Pax Tower, and the Central Business District.
Furthermore, the anniversary update adds Stellis exploration, which allows you to complete various tasks in the different districts, each of which happens to have its own rewards. On top of this, personal story four is now in the game too, so it's fair to say that this patch is full of content for you to enjoy.
When is the Tears of Themis Anniversary update?
The Tears of Themis anniversary update releases on July 7 – not long to go.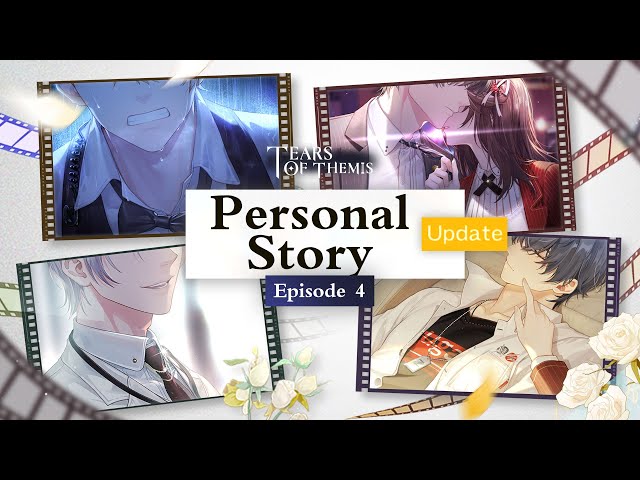 If you're new to the romance detective game, you might want to check out our Tears of Themis cards guide. Or, you might want to look at our Tears of Themis characters list, where you can learn more about all of the handsome husbandos.
Alternatively, our lists of the best dating games and otome games have some fine choices if you want something else to play.