May 25, 2022: We checked for World of Stands codes
Calling all Jojo's Bizarre Adventure fans – it's time to make a stand. World of Stands is a fresh Roblox experience that combines open world exploration with PvP elements. Draw a Stand Arrow to discover your fate, gaining your very own stand ability inspired by the awesome, butt-kicking Jojo characters. Then, head out into this exciting world as you take on bosses, complete quests, and upgrade your stand until you become the strongest wielder around. Nicu!
Of course, all the best Roblox games need a bunch of codes full of funky freebies to help you stand out from the crowd. Lucky for you, we've got you covered, with our list of all active World of Stands codes, so you can focus all your attention on muda-muda-muda'ing the opposition away. We'll update this guide as new codes appear, so be sure to bookmark the page and check back from time to time for more World of Stand goodies.
For more anime-themed Roblox fun, check out our Boku No Roblox codes, Slayers Unleashed codes, Anime Punching Simulator codes, and Anime Fighters Simulator codes. We also have a list of all the latest Roblox promo codes and free items, full of awesome accessories and cool clothes to kit out your avatar.
World of Stands codes
Unfortunately, there are currently no active World of Stands codes. However, the game is only available as a demo at the moment, with SpicyWater confirming a full release in the future thanks to the great success it has seen so far. We're more than likely going to see World of Stands codes released when the full version comes out, and we'll be sure to update this guide whenever they drop.
In the meantime, the current demo is still available until March 14, so be sure to hop in and give it go before time runs out. You can also check out the trailer for World of Stands below.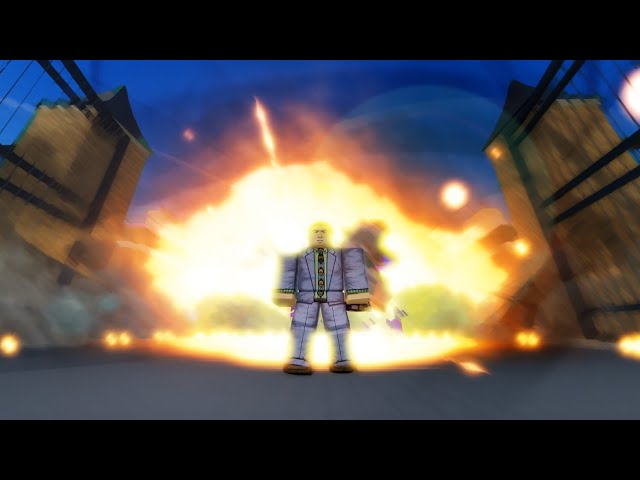 That's all we know about World of Stands codes for now. If you need a break from all this bizarre, blocky action, head over to our list of the best mobile games to find something fresh to play.