Wuthering Waves is a stunning anime-style RPG featuring a vibrant, open world to explore, a rich and winding narrative, a combat system that offers a high degree of freedom, and more. So far, the dev talks showcasing its striking visuals, intriguing gameplay, and highly ambitious scope have us eagerly awaiting news on the upcoming Wuthering Waves release date for mobile and PC, but when can we expect to finally dive into its enticing world? Here's everything we know so far.
Of course, Wuthering Waves isn't the only fresh title coming this year. Check out our Archeland release date, Aether Gazer release date, Higan: Eruthyll release date, and Argent Twilight release date to find out more. We've also got a list of the best gacha games, including some upcoming gems like Honkai Star Rail and Zenless Zone Zero.
When is the Wuthering Waves release date?
Unfortunately, Kuro has yet to officially announce a Wuthering Waves release date. Though there were some articles floating around suggesting that it was slated for a November 2022 release, that window's been and gone, and the game's official Twitter still lists it as 'currently under development'.
As far as we know, there hasn't been a Wuthering Waves beta test on any platform yet – at least, not for the global version. As such, we believe that we still have some time to wait before we can finally get our hands on this one – though, if Kuro continues to put so much passion into this project, we're sure it'll be worth the patience.
Can I sign up for the Wuthering Waves beta?
Wuthering Waves closed beta test registration is now in progress, and you can head to the official website to sign up or pre-register for the game. You can also follow the official Twitter and share this tweet for a chance to win some great prizes, including official merchandise, an iPhone 14 Pro Max, and more.
To keep on top of all the latest info, you can also follow Wuthering Waves on the following socials: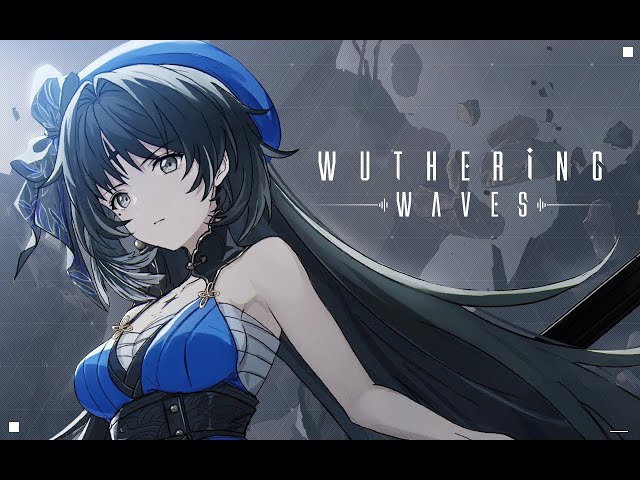 Is there a Wuthering Waves trailer?
Not only are there three official trailers like the one above, but the Wuthering Waves Youtube channel also has a series of exciting dev talks, going over the art design, combat, in-game echo system, and more. Be sure to check them out – they've gotten us even more pumped about exploring this exciting world.
That's all we've got on the Wuthering Waves release date for now. If you want some epic titles to keep you busy while you wait, head over to our Genshin Impact tier list and Genshin Impact codes, or our Honkai Star Rail tier list and Honkai Star Rail codes guides.