If you need Ace Racer codes, strap in. Cars. We all drive them, but most of us are just trundling around the motorway in a Renault Megane, or if we're lucky a Fiat 500. Some of us want to imagine a world in which we have a garage filled with Porsches, Ferraris, and even the odd Bugatti. Short of winning the lottery, Ace Racer could fill that hole, and we even have a guide to Ace Racer codes to help you out.
Before we speed into the rest of this guide, be sure to check out our garage full of cars (content) and take some of them for a spin. We have articles on Genshin Impact codes, Tower of Fantasy codes, Five Star codes, Mighty Doom codes, Pokémon Go promo codes, Township promo codes, Roblox promo codes, and Fortnite Creative 2.0 codes.
Ace Racer codes
Active codes:
Currently, there are no Ace Racer codes, check back regularly as we update this guide whenever new codes are available.
What are Ace Racer codes?
Ace Racer codes are a specific set of numbers and letters, which you can use in the game to unlock boosts, bonuses, and even special cars. Developer Exptional Global releases codes to coincide with in-game updates and events, so bookmark this page and check back soon, as we update whenever new codes are available.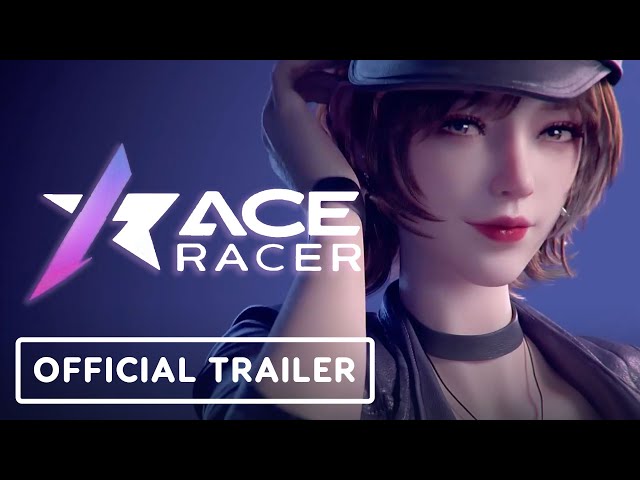 How do I redeem Ace Racer codes?
Here's everything you need to know about redeeming an Ace Racer code.
Open Ace Racer
Click on settings
Click on redeem code
Input the code
Click exchange
Enjoy your rewards!
That's all for our Ace Racer codes for now, folks, but for even more four-wheeled fun check out our guides to the best racing games on mobile and the best Switch racing games.