June 7, 2023: We checked for new Mighty Doom codes
Doom is an institution, a thrilling and violent FPS series that is known for reinventing itself. While the console versions offer bombastic action and a rollercoaster ride through hell, a mobile version manages to squeeze so much of that personality and violence into a tiny package. So, if you're taking Doom on the go, our guide to Mighty Doom codes is here to help.
Right then, before we truly dive into the depths of hell with this article, be sure to check out the rest of our equally scary content covering classic titles like Poppy Playtime and FNAF. We have incredible guides for Poppy Playtime characters, Poppy Playtime Mommy Long Legs, Poppy Playtime Huggy Wuggy, Poppy Playtime toys, FNAF characters, FNAF Roxy, FNAF Chica, and much more.
New Mighty Doom codes
There aren't currently any active Mighty Doom codes. Check back soon though, as we update this guide regularly.
Expired codes:
There aren't currently any expired Mighty Doom codes.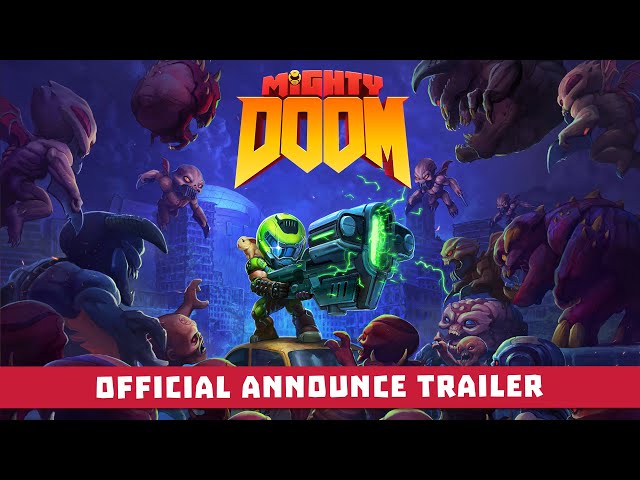 What are Mighty Doom codes?
Mighty Doom codes are a series of numbers and letters that you can use to unlock exclusive rewards within the game. Developer Bethesda is likely to release these to coincide with events, holidays, and potential future updates. The game is still very fresh, so we don't know much more yet, but keep this page bookmarked and check back for all the latest codes when they are available.
How do I redeem Mighty Doom codes?
Redeeming Mighty Doom codes is simple, just follow these steps:
Open up Mighty Doom
Open up settings
In this menu, click on redeem code
Enter the code
Hit redeem
Enjoy your rewards!
Alright, slayers, that's all the Mighty Doom codes we have for now, but check back soon. For even more great guides, be sure to check our articles on the best horror games and the best Switch FPS games next.