That's right, Bee Factory codes are out in the world, and the buzz around town is that more are on the way. Not that it's any of your beeswax, but we're addicted to this thrilling Roblox game and can't wait to get back to our bees. No need for a plan bee, we're hunkering down with our codes and some snacks to look after our fuzzy, buzzy yellow pals, and we're buzzing with excitement.
If you love Roblox more than Winnie the Pooh loves honey, then dip your hand in our jar and get a big palm full of sweet, delicious honey (guides) to enjoy. Bee sure to check out our guides covering Blade Ball codes, Anime Adventures codes, Pull A Sword codes, Untitled Boxing Game codes, Fruit Battlegrounds codes, Haze Piece codes, Bathtub Tower Defense codes, and why not hop into Anime Champions Simulator codes as well.
Bee Factory codes
Active codes:
MattytheFatty – reward
Digito – 1,000 cash
100kVisits – one token
Update2 – 1,000 cash
Update1 – 1,000 cash
Expired codes: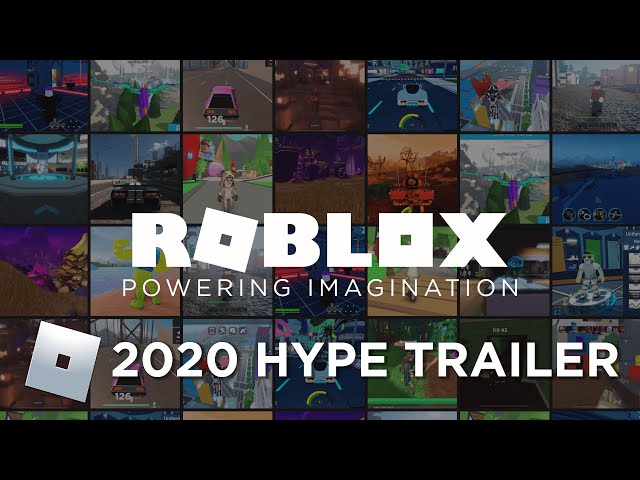 How do I redeem Bee Factory codes?
It's pretty easy to redeem your Bee Factory codes, just follow these steps:
Open up Roblox
Fire up Bee Factory
Tap the codes button on the left of the screen
Input an active code
Tap confirm
Enjoy your beewards!
What are Bee Factory codes?
Bee Factory codes are sets of numbers and letters you can input into the game to unlock certain rewards. Whether it's extra coins or boosts in productivity and gameplay, these codes are really helpful, so you want to bee paying attention. Developer Bee Tower Tycoon releases codes to coincide with the release of updates, as well as events and holidays. You can follow the Bee Tower Tycoon developer on Twitter to find codes, but if you don't fancy the work, just bookmark this page and check back regularly. We do all the searching for you.
That's all the Bee Factory codes we have for today, folks. That's not all bee have, though, as the Pocket Tactics hive is always working away like a busy bee. Make sure you stay up to date with our bumper guide to Roblox game codes.