September 25, 2023: We checked for new Blox Royale codes
Blox Royale codes are the perfect way to gain an advantage in this strategic Roblox game. Much like the mobile title that inspires it, Clash Royale, you need to deploy your troops and use a variety of tactics to give yourself an advantage on the battlefield. Naturally, victory gives you some great rewards that enable you to strengthen your army.
If strategy games aren't your thing, why not check out Anime Adventures codes, Project Mugetsu codes, Fire Force Online codes, and Anime Fighting Simulator X codes guides to see what's going on in the world of Roblox anime games? Or, if you prefer the scary things in life, take a look at our picks for the best Roblox horror games.
Here are all of the new Blox Royale codes:
30K – metaverse chest
BurriedTreasure – epic chest
Epic Chest – epic chest
Expired codes:
RTHRO
1M
VIBCHANGE
DATARESET
DATAFIX
PART1
20KLIKES
5M
DarkViper
OnlyAzN
UIForAll
2M
Brickbattle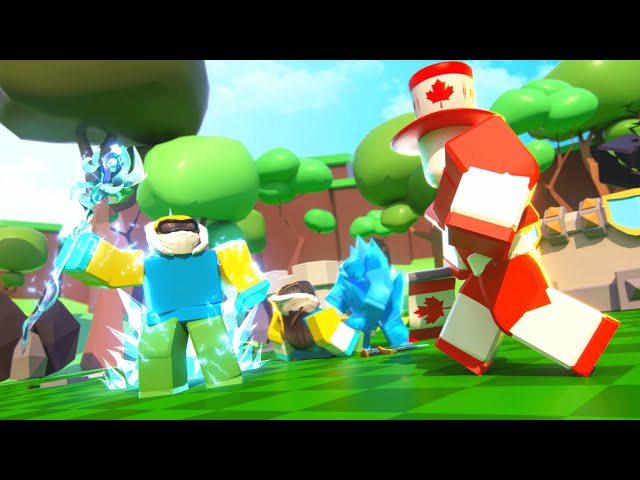 What are Blox Royale codes?
Thanks to the developer, Banana Studios Hub, Blox Royale codes provide you with in-game goodies such as chests. New ones arise as the game hits new milestones, so bookmark this page to be in the know about freebies.
How do I redeem Blox Royale codes?
To redeem Blox Royale codes, you need to:
Launch Roblox
Fire up Blox Royale
Tap the Twitter button
Enter your code
Hit redeem
Enjoy your freebie!
There you have it, all of the current Blox Royale codes. For even more tactical goodness, take a look at our list of the best mobile strategy games.