Copycat Roblox games continue gaining popularity on the popular gaming platform, with new imitations popping up every week. In just the last few days, Roblox games Hello Neighbour 2 and Garena Free Fire Max – both strange copies of the games that already exist – have broken 10 million and 25 million visits milestones respectively, with plenty of other examples across the platform.
Of course, the problem is most noticeable with Roblox anime games. The most popular title on the platform, Blox Fruits, is a copy of ideas from One Piece games, with its success spawning even more copycats. Now we have Blox Piece, King Legacy, One Piece Bursting Rage, and countless other versions of the same thing. The same goes for other anime, with the influence of the genre prevalent across much of the most played Roblox.
Still, lending an IP is a completely different thing from lifting the mechanics of a game and placing them in a Roblox title. That approach seems to be the new developing trend, with the platform seemingly taking no action to step in and put a stop to things before the lawyers step in
The one genre that is managing to come up with ideas is the collection of Roblox horror games you can find on the Discover page. While there's quite a clear influence from the Five Nights at Freddy's series in games like Rainbow Friends and Doors, these titles at least have their own unique cast of engaging characters, even if some of them are recognisable from early morning kid's TV.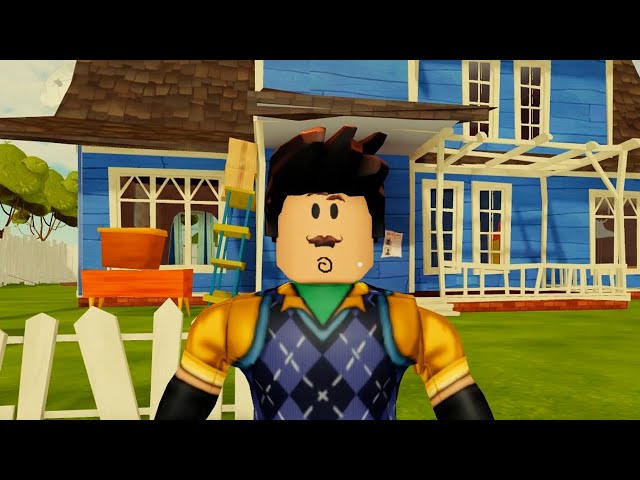 With that, you're up to date on the continuing rise of copycat Roblox games. While you're here, see our picks for the best Roblox games, our Roblox promo codes, and Roblox games codes. The latter includes Nuke Simulator codes, King Legacy codes, and Pop It Trading codes, so you can load up on fabulous freebies.