Since February 2022, many Tarnished continue to rise up and walk the path to become Elden Lord in The Lands Between. However, the lack of an Elden Ring Switch version means some potential From Software fans must miss out on the opportunity to experience 2022's GOTY at The Game Awards. But are there any plans for an Elden Ring Switch port?
Before we answer that, we think it's safe to assume that you enjoy From Soft's library of games, so why not take a minute to unravel the mysteries of Lordran with our Dark Souls Gwyndolin, Dark Souls Solaire, Dark Souls Priscilla, Dark Souls rings, Dark Souls Nito, Dark Souls Manus, and Dark Souls Sif guides. We also happen to have a Dark Souls bosses guide, should you need assistance when it comes to the tough fights in the game.
Anyway, onto more pressing matters. Is there an Elden Ring Switch port?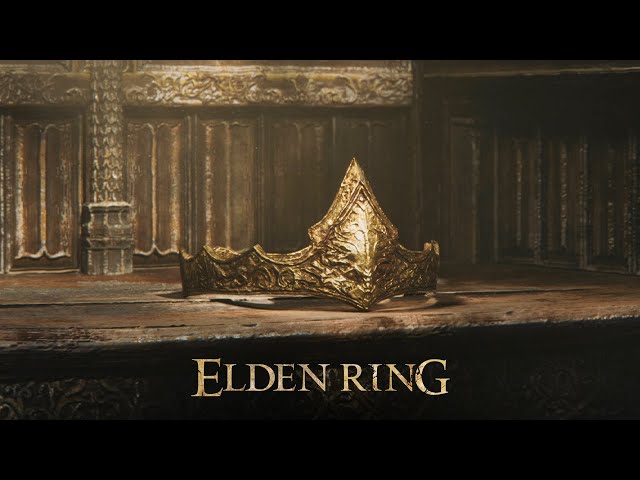 Are there plans for an Elden Ring Switch port?
Sadly, brave Tarnished, the answer is no. There are no plans to release Elden Ring on Nintendo Switch. To be honest, we don't think the impressive title is ever going to have a place on the hybrid console, which is a crying shame considering our sister site, The Loadout, gives the game a score of ten in their Elden Ring review.
What are the Elden Ring platforms?
If you're lucky enough to own other consoles besides the Nintendo Switch, you can pick up Elden Ring on PlayStation, Xbox, and PC. If you do, we suggest you pay a visit to The Loadout, as our sister site can help you to discover the Elden Ring Larval Tear locations, Elden Ring's best weapons, and Elden Ring map locations.
There you have it, the answer to the pressing question, is there an Elden Ring Switch port? If you want to play some games of a similar nature that are on Nintendo's console, our lists of the best hard games, Soulslike games, and games like Dark Souls can help you out.