Fortnite Wilds is here, bringing the game into chapter four of season three, as revealed at Summer Games Fest 2023. The titular wilds send you soaring across treetops, sliding through sludge, and grinding along vines, with a whole heap of Journey to the Center of the Earth vibes coming to Fortnite too, thanks to the addition of dinosaurs.
What feels a little more out of place is the Transformers tie-in. In the SGF 2023 trailer, we saw the noble leader of the Autobots at his usual massive size, before creating a shrunk-down version to run alongside Fortnite Fishstick and the rest of the gang. Some might say it's a little… wild.
Anyway, it's not just aesthetic changes. All these updates bring mechanical changes, and of course, the Fortnite map is completely different. There are new weapons, ways of traversal, plus a bunch more Fortnite skins beyond Optimus Prime, as part of the Fortnite battle pass. You can check out a full gameplay trailer below.
For more information on the Fortnite Wilds update, head to the Epic Games website.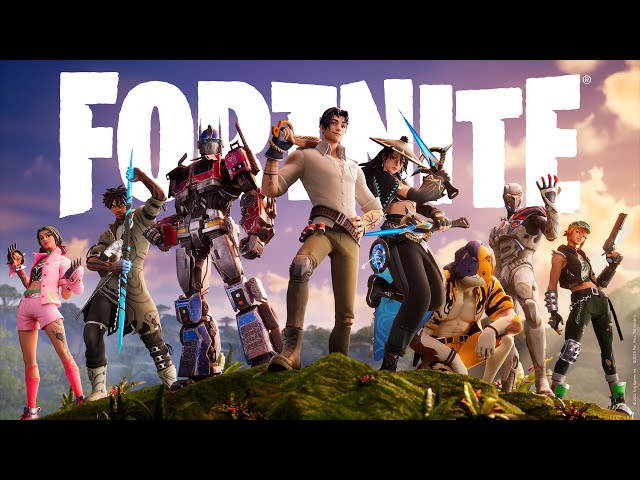 If you've had enough of the Fortnite Wilds update already, check out our guide to the best battle royale games and FPS games to find something else to play.