Genshin Impact's 1.6 update has landed, bringing with it various additions to the open-world RPG. A livestream was held a couple of weeks ago to fill you in on what to expect from the latest update. It featured an array of exciting announcements, including a new character.
Genshin impact's Kazuha, a five-star character, will arrive with the next banner, while Genshin Impact's Klee is available right now. The skin system is also part of the new update, and a special shell collecting event is now live. This challenges you to collect shells on the beach, which you can then trade in to purchase a new beach outfit for Genshin Impact's Barbara. Oh, and there is now a multiplayer Pong-like game to boot.
The new update also features an event called Midsummer Island Adventure, which involves you attacking enemy structures and collecting rewards while out at sea. You can see the event in action by watching the video below.
During the 1.6 livestream, a new area called Inazuma was discussed by Genshin Impact's Ayaka. However, it's currently unclear as to when the latest explorable map will arrive.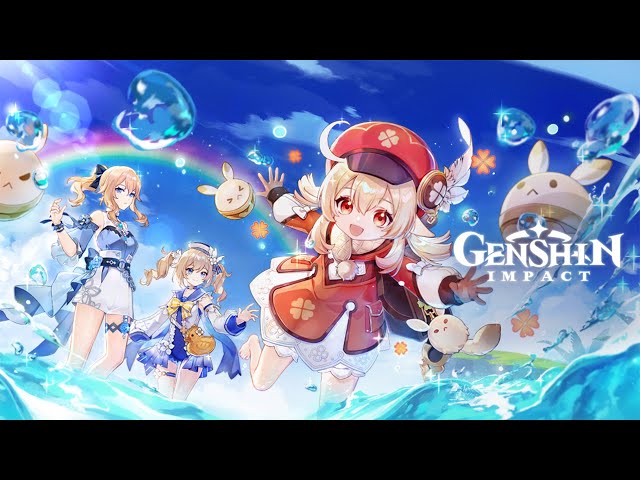 If you're an avid fan of Genshin Impact, or are perhaps looking to get into the open-world RPG, you may want to check out our Genshin Impact codes guide to grab yourself some freebies. We have also compiled a Genshin Impact tier list to keep you up to date on the best-performing characters.