The famous school for witchcraft and wizardry is set to welcome a bunch of fifth-year students in the near future, each of which has a very important decision to make – which of the Hogwarts Legacy houses should they join? Well, we're here to tell all of you prospective students about all of them, so you can make an informed decision.
Should you want to learn even more about the world, take a look at our Hogwarts Legacy Switch release date, Hogwarts Legacy upgrade, Hogwarts Legacy classes, Hogwarts Legacy Alohomora, Hogwarts Legacy beasts, Hogwarts Legacy companions, Hogwarts Legacy characters, Hogwarts Legacy Dark Arts, and Hogwarts Legacy spells guides.
Anywho, here's what you need to know about the Hogwarts Legacy houses.
Each house has a different common room, and the students within possess different traits based on the house they choose. Well, maybe it's fair to say the house that the Sorting Hat assigns them.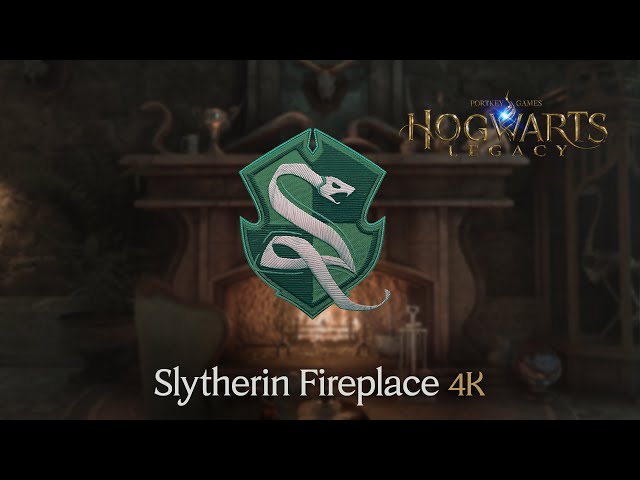 Slytherin
Should you join Slytherin, you get access to a common room that resembles a dungeon in some ways, which is pretty fitting given the dark past of this house (don't let that stop you from choosing it though, we certainly don't). On top of that, you get to parade around Hogwarts in the iconic green and silver colors of Slytherin. When it comes to traits, you get the following:
Determination
Cleverness
Resourcefulness
Ambition
Furthermore, a fellow student and companion, Sebastian Sallow, is in Slytherin. Who knows how this may affect your interactions with him? You want to follow his questline if you're after the three unforgivable curses. Does he have your attention now?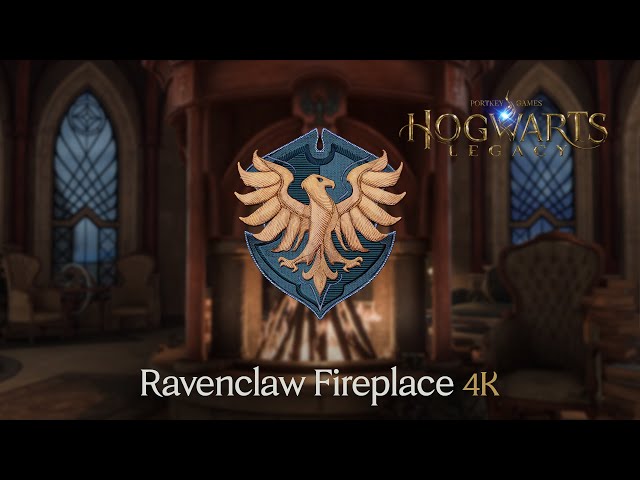 Ravenclaw
It's fair to say that the Ravenclaw common gives off a regal feeling with its gorgeous rugs, curtains, and ornamental furnishings (okay, maybe we don't belong here, in all honesty). On top of that, the number of books on offer gives a good indication as to what traits Ravenclaw students possess:
Wisdom
Wit
Intelligence
A desire to learn
Ravenclaw doesn't offer a significant companion character unlike the other three houses, but that's not to say you don't get to make a friend or two in this house.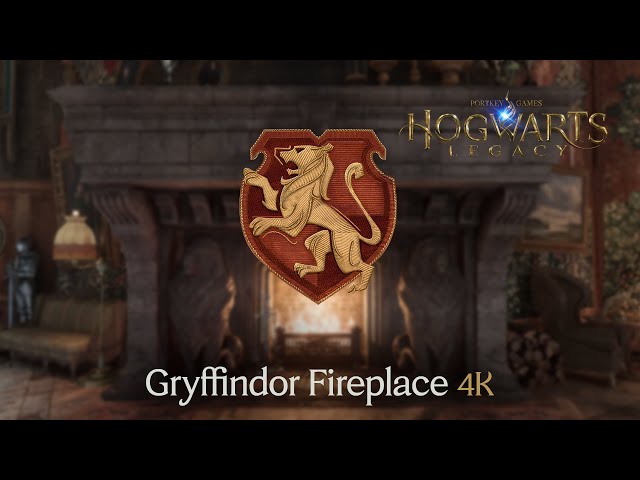 Gryffindor
Unsurprisingly, everywhere you look, there are grand furnishings in the Gryffindor common room, all of which are blazed with the gold and red colorings of the house. If you're a longtime fan of Harry Potter, you can likely guess what traits are strongly associated with the students of this house:
Bravery
Confidence
Courageous
Chivalry
Should the sorting hat place you in Gryffindor, you can expect to be in the same house as Hogwarts Legacy companion Natasi Onai, who happens to have quite an interesting story for you to follow.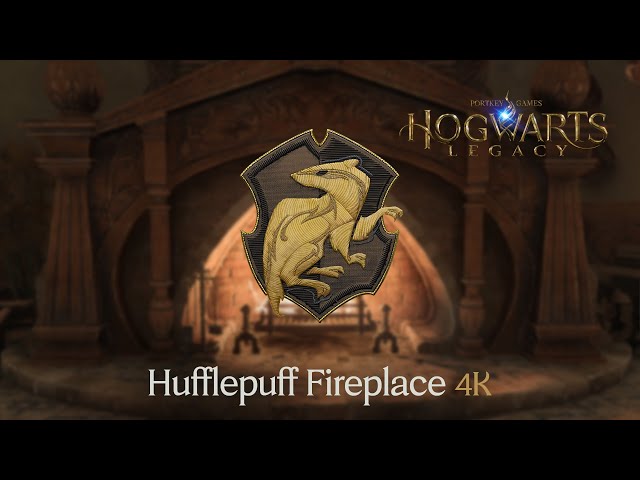 Hufflepuff
Well, isn't the Hufflepuff common room warm and inviting? What with its comfortable furnishings, dim lights, and general homey setting. Not only that, but there are many seats dotted around the place, perfect for putting the Hufflepuff traits to good use:
Loyal
Hard-working
Sense of justice
Patient
Poppy Sweeting is the Hogwarts Legacy companion that belongs to Hufflepuff. At least you have a kind-hearted soul to share some conversations with.
There you have it, everything you need to know about the Hogwarts Legacy houses. If you want to learn about a different world, our Poppy Playtime characters guide is a great read.
Hogwarts Legacy has drawn considerable criticism during its development, largely due to the fact that the creator of the Harry Potter series, J.K. Rowling, has made a number of transphobic remarks on social media in recent years.
While Avalanche has confirmed that J.K. Rowling is not "directly involved" in the development of Hogwarts Legacy, it is working with "her team" and Portkey Games, a Warner Bros. label dedicated to launching new experiences inspired by J.K. Rowling's original stories. It is currently unclear whether she will earn any royalties from the game's sale, but it is likely given it is based on her original body of work.
If you would like to learn more about transgender rights or lend your support, we'd encourage you to check out the National Center for Transgender Equality in the US and Mermaids in the UK.