Ah, Hogwarts. The legendary school is huge and easy to get lost in, what with all of its secret passageways and no Marauder's Map to guide your way. On top of that, there are the grounds and surrounding areas to consider when it comes to the Hogwarts Legacy map, so we're here to help you track down the most interesting Hogwarts Legacy locations.
If you want to know more about the creatures and people that inhabit this world, our Hogwarts Legacy beasts, Hogwarts Legacy characters, and Hogwarts Legacy companions guides can help you out. Or, to discover more about the magic on offer, it's our Hogwarts Legacy classes, Hogwarts Legacy spells, and Hogwarts Legacy Dark Arts content you should read.
Anyway, here's the Hogwarts Legacy map.
Hogwarts Legacy map
Until the game releases we can't give a full in detail look at the map, but as soon as we can, we'll be sure to add it here. However, we can tell you that you can expect to travel beyond the walls of the famous school, as the story takes you to many different iconic locations, and we have no doubt that there are some secret areas for you to explore too.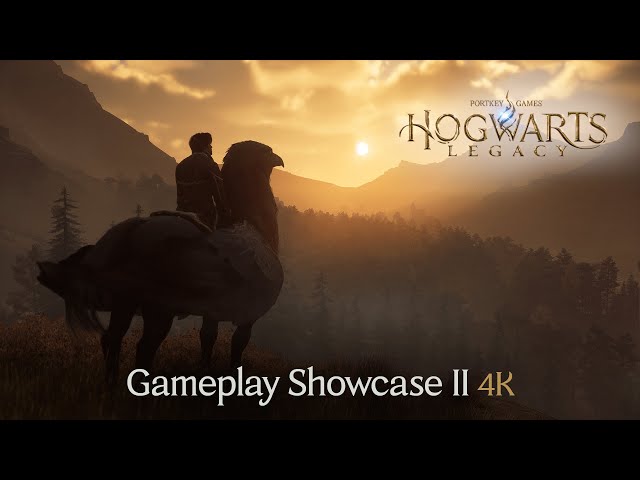 Hogwarts Legacy locations
There are plenty of places you can visit in Hogwarts Legacy. You can take a trip all corners of the map, if you can see it in the distance, you can go there. Currently, we know about the following Hogwarts Legacy locations:
Hogsmeade Village
The Forbidden Forest
Hogwarts
Diagon Alley
Hogsmeade Station
Does Hogwarts Legacy have fast travel?
Great news for those of you that don't want to walk (or fly) everywhere, as Hogwarts Legacy fast travel is a thing. In order to fast travel, you need to unlock Floo Flames, head to one, and then you can travel to any other locations you've been to before. Of course, we do suggest you take in the scenery from time to time. Who knows what secrets lay in wait…
There you have it, everything you need to know about the Hogwarts Legacy map. If you can't wait for the school's doors to open, you can check out our magical picks for the best Harry Potter games on Switch and mobile.