Hogwarts Legacy potions play a vital role as you journey through the magical world, and that's why you should know what concoctions you can get your hands on, as well as what they do. Just make sure you get the correct ingredients. The last thing you need is to experience the Hermione Granger Polyjuice potion fiasco first-hand.
Alongside potions, there are plenty of Hogwarts Legacy spells for you to learn, three of which encompass the Hogwarts Legacy Dark Arts. Of course, you can discover plenty of them through Hogwarts Legacy classes, and perhaps even through the Hogwarts Legacy characters and Hogwarts Legacy companions.
Anyway, here's everything you need to know about Hogwarts Legacy potions.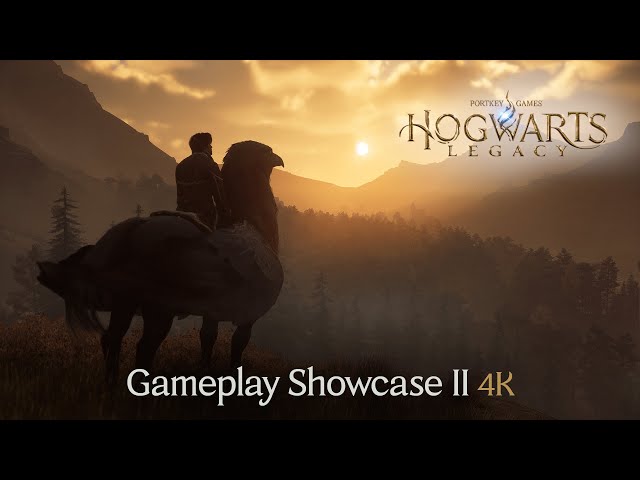 What are Hogwarts Legacy potions?
Hogwarts Legacy potions are concoctions that you learn in your potions class, which you can then brew to help you on your journey. Some are healing remedies, while others may help you reach places you shouldn't really be in – who needs an invisibility cloak when you can impersonate a teacher?
How do I brew Hogwarts Legacy potions?
To brew potions in Hogwarts Legacy, you first need to gather the correct ingredients and then visit the Room of Requirement, where you can create them, just prepare yourself for some quick time events. Until the Hogwarts Legacy release date arrives, we can't be sure about how many potions you can carry at one time.
All of the Hogwarts Legacy potions
Here's a list of all the Hogwarts Legacy potions you can brew.
Polyjuice potion – transforms you into another individual
Invisibility potion – you become invisible for a short period of time
Wiggenweld potion – this heals you
Felix Felicis potion – you become lucky for a short period of time
Fortifying potion – you turn yourself into stone (no Medusa necessary)
There you have it, everything you need to know about Hogwarts Legacy potions. Be sure to check back later, as we'll add more potions and what ingredients you need to brew them as soon as possible. In the meantime, catch up on some Harry Potter lore with our Hogwarts Legacy houses, Hogwarts Legacy beasts, and Hogwarts Legacy map guides.