With many of you awaiting your acceptance letters to the famous school for witchcraft and wizardry, you likely want to know what the Hogwarts Legacy platforms are. After all, it'd be a real shame if you couldn't play it, or perhaps have to wait a little bit longer than some other students.
To discover even more about this magical world, you can check out our Hogwarts Legacy beasts, Hogwarts Legacy houses, Hogwarts Legacy upgrade, Hogwarts Legacy spells, Hogwarts Legacy characters, Hogwarts Legacy companions, Hogwarts Legacy release date, Hogwarts Legacy classes, and Hogwarts Legacy Dark Arts guides.
Anyway, here are all of the Hogwarts Legacy platforms.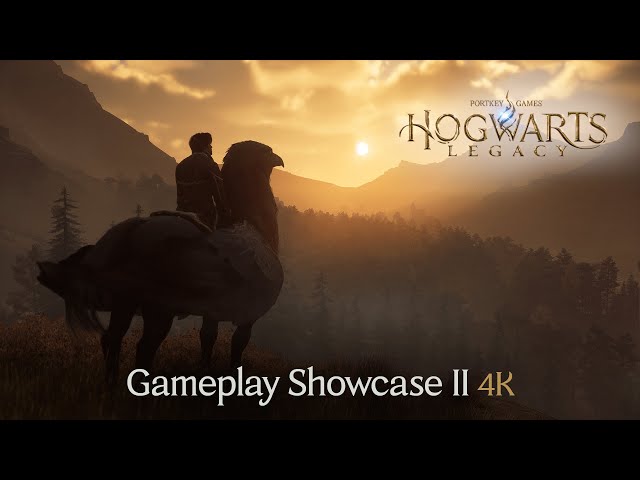 What are the Hogwarts Legacy platforms?
You can get the game on the following platforms:
Nintendo Switch
PlayStation 4
PlayStation 5
Xbox One
Xbox Series X/S
PC
However, it's worth noting that the PlayStation versions have some extra content that you can't get on other platforms.
There you have it, all of the Hogwarts Legacy platforms. If you can't wait to experience the magic, pay a visit to our list of the best Harry Potter games on Nintendo Switch and mobile.