Roll up, roll up, and see the amazing Honkai Star Rail Guinaifen! This fiery gal is a four-star coming our way in a future update, so let's look at what we know of her build, light cone, and potential skills in the game.
If you're constantly updating your teams like we are, check out our builds for Honkai Star Rail's Imbibitor Lunae, Honkai Star Rail's Fu Xuan, and the youngest Landau sibling – Honkai Star Rail's Lynx.
Here's what we know about Honkai Star Rail's Guinaifen.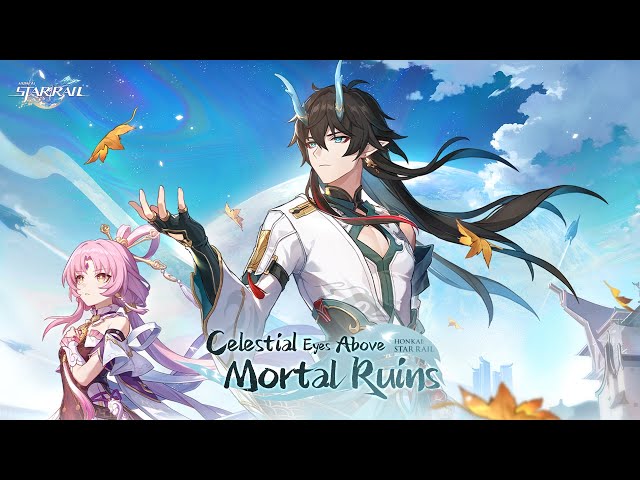 Who is Honkai Star Rail's Guinaifen?
This spritely young lady makes a living on the Luofu as a street performer, doing amazing stunts like breaking stone slabs, acrobatics, sword-swallowing, and of course fire-breathing.
Though she goes by Guinaifen now, she's originally named Guinevere, and does not come from the Xianzhou Luofu – in fact, she landed there by accident. Honkai Star Rail's Sushang, one of her best friends, gave her the name Guinaifen.
Honkai Star Rail Guinaifen release date speculation
As we got Guinaifen's official drip marketing alongside Honkai Star Rail's Jingliu and Honkai Star Rail's Topaz (and Numby), we assume she is to release in the 1.4 update. We're not sure which half just yet, but Hoyoverse seems to release new four-star units in the second half of the banner, judging by Honkai Star Rail's Luka and Lynx ahead of Guinaifen's release.
What do we know about Honkai Star Rail Guinaifen's build?
Hoyoverse has confirmed Guinaifen as a fire user, who follows the Nihility path, meaning she specializes in damage over time. Other than that, there's no additional official information just yet, so join us in waiting with bated breath.
Like Topaz and Screwllum before her, we do see Guinaifen on the 'Subscribe for More!' light cone already in the game. This light cone is on the path of The Hunt, so you can't (or shouldn't) use it on Guinaifen, sadly.
Who is Honkai Star Rail Guinaifen's voice actor?
Guinaifen's English voice actor is Morgan Lauré, known most recently for work in Diablo IV, Street Fighter 6, and RWBY. In Japanese, her voice comes from Hina Suguta, who features in a lot of BanG Dream! content.
Get your teeth into our Honkai Star Rail codes, Honkai Star Rail tier list, and some Genshin Impact codes for good measure, to get you more warps and wishes.