It's no surprise that it inspires people – giant monsters fighting and hanging out is cool. Godzilla is cool. What's even cooler is actually getting to be one of the monsters, so while there aren't any active Kaiju Universe codes to help, there's a way to unlock a monster to live out your Kaiju fantasy in the virtual world.
For more Roblox freebies, check out our Roblox promo codes, Oil Warfare Tycoon codes, GPO codes, Taxi Boss codes, and Car Dealership Tycoon codes. We've also got a list of the best Roblox games with plenty of fresh experiences to explore.
Kaiju Universe codes
There are currently no active Kaiju Universe codes. You can, however, unlock Megalon for free by joining the developer Prometeo Games' Roblox group.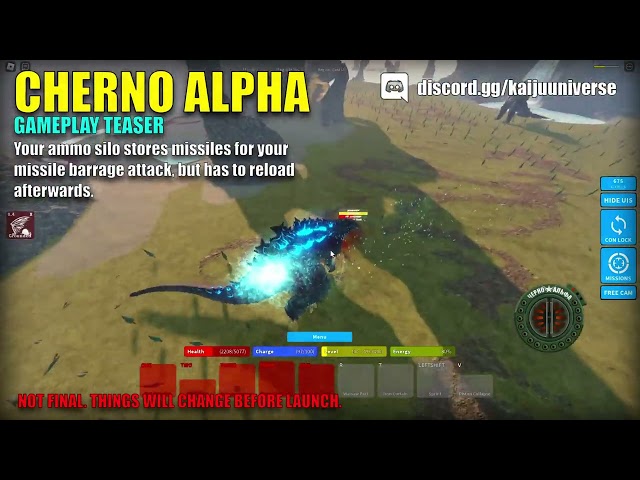 How do I redeem Kaiju Universe codes?
Redeeming Kaiju Universe codes is easy, just follow these steps:
Boot up Kaiju Universe in Roblox
Head to settings
Scroll to the bottom
Type in the box next to 'redeem codes'
Hit enter
Enjoy the freebies!
That's all we've got on Kaiju Universe codes. We've got more good stuff over on our Coin Master free spins and Genshin Impact codes lists. Who doesn't love free stuff?