If you're on the hunt for an Omega Strikers tier list, we have you covered. The exciting free-to-play title features thrilling 3v3 'footbrawler' gameplay, as you choose from a selection of different Strikers to beat your opponents. Of course, not all Strikers are made equal, so we're breaking down the best of the bunch in this full guide. Back of the net!
Before we dive into the rest of this guide, be sure to check out our exhaustive content on other hit free-to-play titles. We're going wild for Honkai Star Rail, and if you are to then you need to read our guides covering Honkai Star Rail codes, Honkai Star Rail tier list, Honkai Star Rail Seele, Honkai Star Rail Sushang, and Honkai Star Rail Qingque.
Let's get into our Omega Strikers tier list.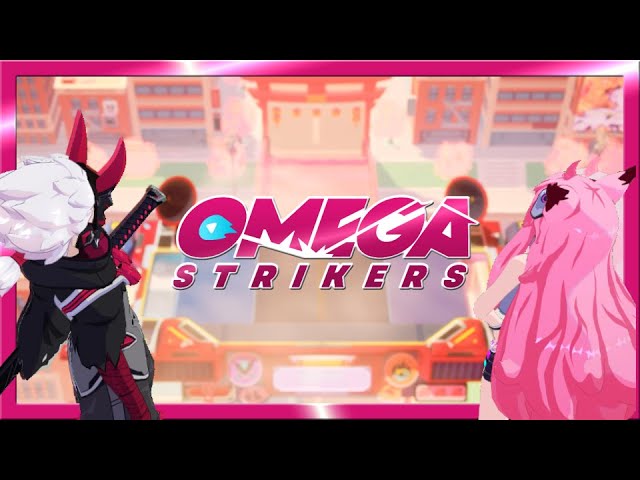 Omega Strikers tier list
We're still getting to grips with Omega Strikers at the moment, as the title is still new, so this tier list is subject to change. We're likely to shuffle this as we spend more time with the title and expect regular updates if and when new characters are introduced.
| | |
| --- | --- |
| Tiers | Strikers |
| S | Kai, Julette, Asher, Vyce, Ai.Mi |
| A | Atlas, Dubu, Rune, X |
| B | Zentaro, Era, Estelle, Rasmus |
| C | Drek'Ar, Luna, Juno |
That's all we have for our Omega Strikers tier list for now folks, but check back for updates as new characters appear. For even more great guides, be sure to check out our articles on Honkai Star Rail events and Honkai Star Rail wanted posters.