Things are about to get mega in Pokémon Go, as the Go Battle Day Stardust Surprise event draws near. And this time, it gives you the chance to use mega evolutions in the Master League – so it's time to get strategically creative with your team, and build a squad that can support the 'mon you want to mega evolve.
The Pokémon Go Stardust Surprise Go Battle Day event is later this month, but given it's only on for a day, you'd best make the most of those mega evolutions. As Niantic explains in an official blog post, the reason for this is to celebrate the Pokémon Go mega evolution update. Essentially, the new changes mean you get bonuses each time you increase a 'mon's mega level, and with that, the number of rewards you receive for each milestone goes up.
Naturally, there are a couple of bonuses on offer for the day, and they include an increase to the number of sets you can play per day. For Pokémon Go Stardust Surprise, it's 20 instead of five, which gives you a total of 100 battles. Furthermore, you get four times as much stardust each time you claim victory.
When is the Pokémon Go Battle Day Stardust Surprise event?
Stardust Surprise takes place on May 29, so make sure you get out there and take advantage of this event.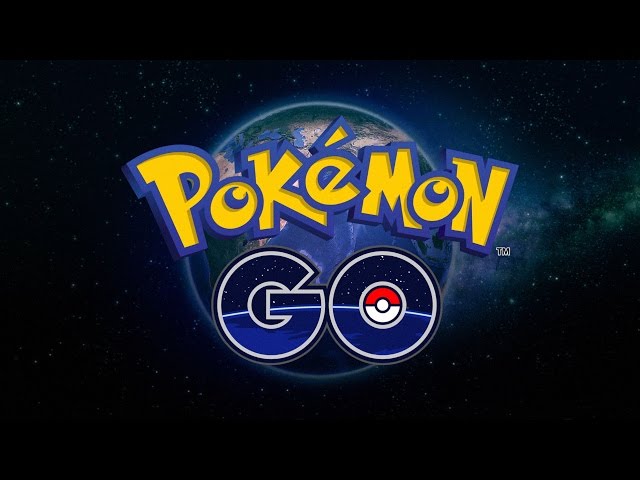 Should you be after even more goodies, you can check out our Pokémon Go codes list. We also have Pokémon Go raids, Pokémon Go events, and Pokémon Go Community Day guides, so you can stay up to date with the latest in-game content.
Alternatively, if you want a different 'mon title to play, head over to our list of the best Pokémon games – this franchise has some incredible entries.