Space: the final frontier. These are the voyages of the starship Pocket Tactics. Its continuing mission: to explore strange new Roblox experiences. To seek out new life sims and new Civilization games. To boldly go where no game-liker has gone before!
Well, I don't know how bold it is, but we do have some free goodies in the form of Racing Rocket codes. In fact, you're boldly going where no Roblox character has gone before, not us, as you race to space to find new planets and collect fresh stars.
Hunting down these stratospheric goodies is as easy as heading through this article and grabbing your Racing Rocket codes. Be sure to bookmark this page as we add new codes as soon as they appear. For more freebies, check out our Roblox promo codes, Pop It Trading codes, GPO codes, Taxi Boss codes, and Car Dealership Tycoon codes. We've also got a list of the best Roblox games with plenty of fresh experiences to explore.
Racing Rocket codes
Active codes
Suit – free star
Strike – Omega Slasher
Mercury – 80 stars
BreakOut2 – free reward
BreakOut1 – free reward
MaxPower – 50 stars
Solar – 35 stars
Break – 80 stars
earth – 50 stars
UFO – 50 stars
500go – 30 stars
space – 10 stars
Expired codes
There are currently no expired Racing Rocket codes.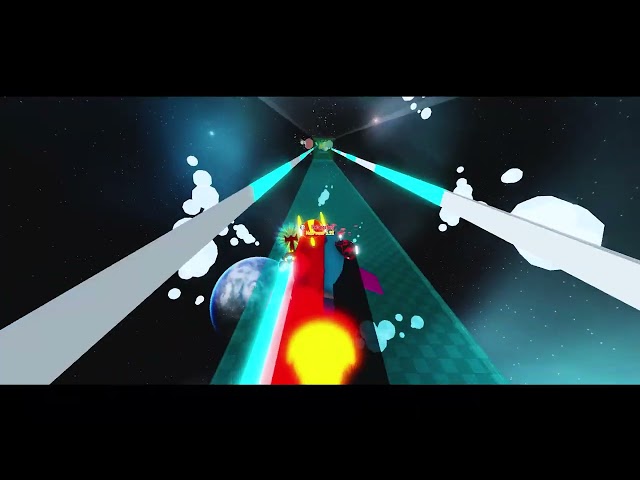 What are Racing Rocket codes?
Racing Rocket codes are little freebies given out by the developer, White Dragon Studio, to help you push through the stratosphere on your journey of exploration. They add new codes for certain milestones, so be sure to check back regularly.
How do I redeem Racing Rocket codes?
Redeeming Racing Rocket codes is super simple, just follow these steps:
Boot up Racing Rocket in Roblox
Press the codes button
Type in one of our codes
Hit redeem
Enjoy the free stuff!
It really is that simple to redeem your Racing Rocket codes. For more, check out our Coin Master free spins and Genshin Impact codes lists