Roblox names are important, as every other user in the block-o-sphere sees them, and let's face it, you want one to impress people or make them giggle at least. However, like many platforms, there are some rules to Roblox names, as well as some fun ideas, so we're going to spell them out for you in our fun guide.
Just before we dive into the rest of this guide, we have a huge library of amazing Roblox content covering every aspect of the game that a fan might wish to know. Be sure to check out our articles on Roblox Pokémon, how to cancel Roblox premium, Roblox promo codes, the Roblox age rating, Roblox bacon, Roblox free items, Roblox decals, and Roblox game codes.
Alright, it's time for our Roblox names guide.
What are Roblox names?
Roblox names are the username assigned to you, visible by yourself and other players when you play online. You pick your username when creating an account, and they may not have any spaces between the letters. For example, 'my name' has to be 'myname'. You also must create a unique username that isn't the same as one that already exists.
Can I change Roblox names?
Yes, you can change your Roblox name for 1,000 Robux. To do so, follow these simple steps:
Log into your Roblox account
Got to account settings
Click on account info
Click on change username
Enter your new username
Enter your password to confirm
Select buy to confirm
Enjoy your new name!
How many characters can Roblox names have?
Roblox names can have between three and twenty characters.
Are there any restrictions on Roblox names?
Yes, like many online games, there are many restrictions on Roblox names. While there is not a confirmed list, you may not include any words possibly viewed as swear words, slurs, or otherwise offensive terms in your name. Sorry, Cassandra.
Is there a Roblox names generator?
Yes, if you're struggling to come up with your own Roblox name, you can use a Roblox username generator. We recommend the Roblox Den username generator, as it also checks to see if names are already available.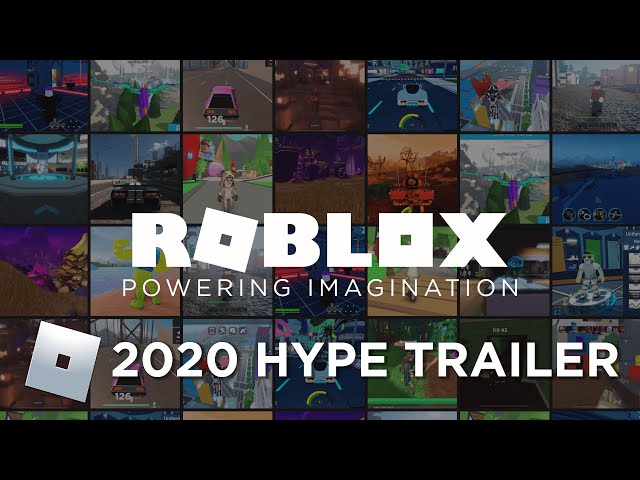 Alright, Roblox fans, that's all we have on Roblox names for today, and we hope it helps. For even more great Roblxo content, be sure to check out our guides on Yeet a Friend codes and Punch a Friend codes next.