Under Oath is an upcoming gacha RPG from BilliBilli games, with many excited fans – us included – signing an oath to check it out as soon as it's available. With pre-registrations open, a high rating on TapTap, and a CN version seemingly already in circulation, we're all curious about the official global Under Oath release date. So let's take a look at everything we know about this exciting new mobile game so far.
If you're a gacha fan hoping to top those leaderboards, be sure to check out our Eversoul tier list, Sword Art Online VS tier list, Tales of Grimm tier list, and Arknights tier list. Or, for some handy freebies to help you along the way, head over to our Eversoul codes, Genshin Impact codes, or Flash Party codes.
Under Oath release date
On the Under Oath TapTap page and UpToDown, the Under Oath release date is listed as December 7, 2021. However, while you can download an APK of the game on UpToDown, it appears that it's currently only available in simplified Chinese, and is yet to see a full global release.
With TapTap suggesting there's a closed beta test taking place on July 16, 2023, we believe it's likely that we won't see a release window until towards the end of 2023 at the earliest. We'll update this section if any new information comes to light!
Under Oath pre-registration
If you're wondering how to pre-register for Under Oath, you can do so through the game's TapTap page. Simply log in or create a TapTap account, then hit the Android or iOS pre-register button beneath the score box. You can also check out reviews from players who've tried it out so far, and keep an eye on any new updates.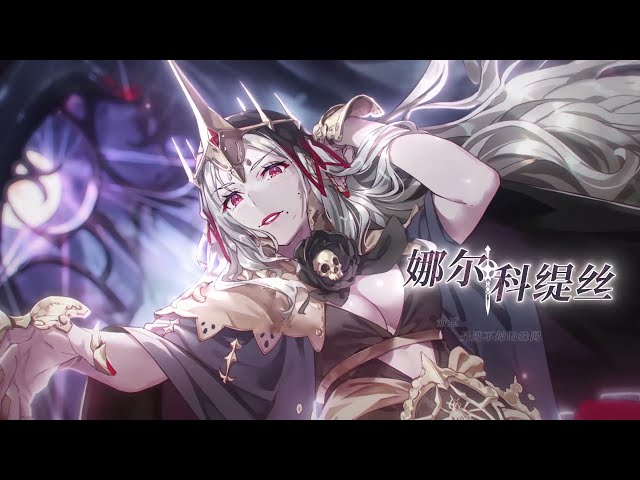 Is there an Under Oath trailer?
There sure is! You can check out the beautifully animated Under Oath trailer above to get an introduction to the game's world through stunning cinematics. Unfortunately, we've not found an English language version of the trailer yet, but we'll be sure to add it here when we get our hands on one. If you want to take a peak at the gameplay, check out UpToDown's Youtube video.
That's everything we know about the Under Oath release date, pre-registrations, and trailer so far. If you're looking for some more gacha goodness to fill the void in the meantime, check out our list of the best gacha games.