With the iconic production house joining the streaming race late, you can be forgiven for asking the question 'what is Paramount Plus?' Fortunately, we're here to answer with our one-stop guide to the streaming platform, including how to get it on your devices, the best shows to watch, and more.
For more films and TV services, check out our Netflix download, Hulu download, and Amazon Prime download guides. Or, if you'd prefer a singalong to a watchalong, see our YouTube Music download, Spotify download, and Apple Music download guides.
What is Paramount Plus?
Paramount Plus is a streaming service akin to Amazon Prime Video, Disney Plus, and Netflix, that uses the same subscription-based model to attract an army of avid streamers. With the massive library of content Paramount owns, including South Park, iCarly, Halo, Yellowjackets and plenty more, there's thousands of hours of TV and film here to indulge yourself in.
How do I download Paramount Plus?
If you're looking to get the South Park streaming service for yourself, we've got a special Paramount Plus download guide to get the app on your devices. Unfortunately, unlike Crunchyroll, this service isn't available on your Switch, but you can get it on both iPhone and Android.
What is the difference between Paramount Plus premium and essential?
The difference between Paramount Plus premium and essential subscriptions is that Paramount Premium comes without adverts and with a live stream of your local CBS network. This difference only applies to U.S. users though, so if you're outside of the states, there's no alternative plans.
How much is Paramount Plus?
The price of a Paramount Plus subscription differs depending on your location. So you don't have to spend all day searching, we've got the prices for different parts of the world below.
U.S.A – Paramount Plus premium plan $9.99 monthly or $99.99 annually / Paramount Plus essential plan $4.99 monthly or $49.99 annually
United Kingdom – £6.99 monthly or £69.90 annually
Europe – €7.99 monthly or €79.90 annually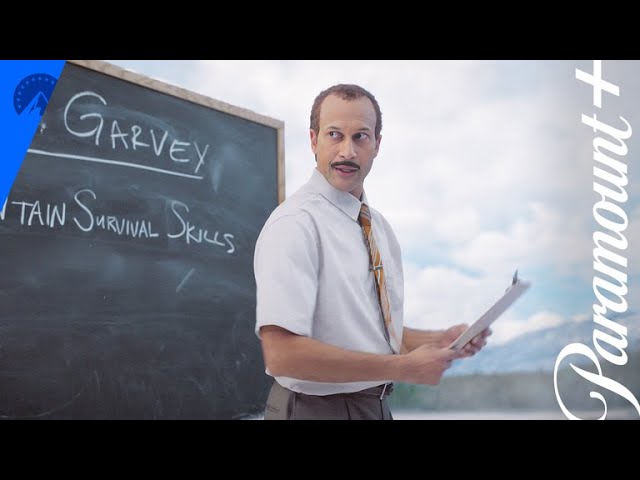 What are the best shows on Paramount Plus?
Considering the size of Paramount Plus' massive library, it really is a subjective call as to what the best shows on the platform are. If you want the critic's choice though, you can check out the Rotten Tomatoes Paramount Plus page, ranking all the best shows on the platform. As for films, Top Gun Maverick is now streaming on Paramount Plus, so you can check in on Tom Cruise's comeback vehicle (and it's got rocket boosters!).
There you have it, all you need to know to answer the question 'what is Paramount Plus'. For some anime delights instead, check out our Crunchyroll download guide.