November 30, 2023: We updated this guide after checking for the latest Clover Battlegrounds codes
If you're an eager gamer on the hunt for Roblox Clover Battlegrounds codes, don't worry, we're looking for them too. We're all about the best Roblox games here at Pocket Tactics, and we especially love some anime. So naturally, we're on the hunt for Clover Battlegrounds codes already, and this guide is ready to tell you everything you need to know.
While you're roaming the many pages of our site, be sure to check out our library of amazing content that is even bigger than Shonen Jump (probably). If you love anime and Roblox, then be sure to flip on over to our guides covering Untitled Attack on Titan codes, Haze Piece codes, Blade Ball codes, Death Ball codes, Tower Defense X codes, Radiant Residents codes, Blue Locked League codes, Aniverse Battlegrounds codes, Kaizen codes, and of course, don't miss Avatar Rogue Benders codes either.
Are there any Clover Battlegrounds codes?
Active codes:

Expired codes:
Halloween
HokageBattlegrounds2
MINOGIFTFORU
HokageBattlegrounds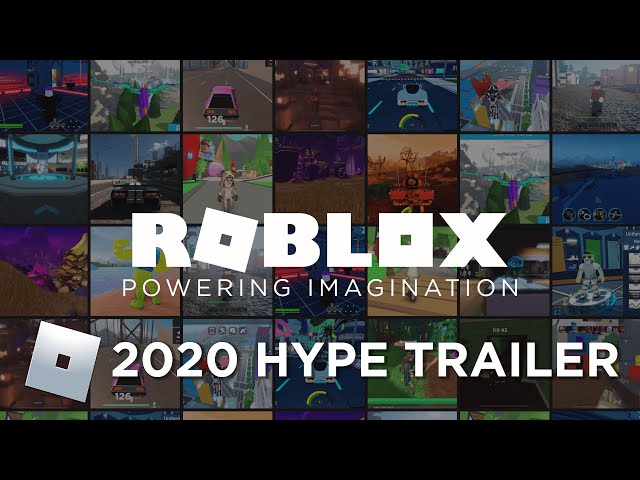 What are Clover Battlegrounds codes?
Clover Battlegrounds codes offer various in-game rewards to make your fight for survival that bit easier. The developer, Froggy Land, tends to add new ones to celebrate milestones, so check back here frequently to see what you can grab.
How do I redeem Clover Battlegrounds codes?
To redeem Clover Battlegrounds codes, you need to:
Launch Roblox
Dive into Clover Battlegrounds
Enter your code in the redeem code text box
Tap redeem
Enjoy your freebie!
That's all of the new Clover Battlegrounds codes for now, but do check back regularly for any updates. If you want to dive into our huge library of great freebies, then be sure to bookmark and check our amazing guide on Roblox game codes next. Here, you can find articles such as our Blade Ball codes list.