The Dragon Nest 2 release date lands later this month, and to ensure you all get to swoop in immediately, we're here to tell you the date it goes live, as well as divulge what platforms the game is on. Of course, we're all too happy to give you a bit of information on pre-registrations for the game, too.
Still, if Dragon Nest 2 doesn't tickle your fancy, you might want to check out our Among Us download, Call of Duty Mobile download, PUBG Mobile download, Temple Run 2 download, Poppy Playtime download, and Subway Surfers download guides. Between all of those, you're bound to find something you enjoy.
Anyway, onto more pressing matters. Let's take a look at the Dragon Nest 2 release date.
When is the Dragon Nest 2 release date?
Dragon Nest 2 releases on July 20, 2023, worldwide. However, while we can't say for certain what time it's set to hit storefronts, we'd wager that it's between 14:00 and 18:00 in your local time zone, as that is when most mobile games go live.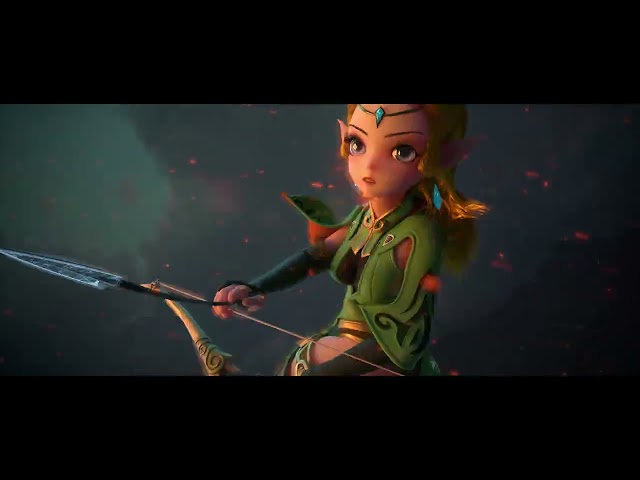 What are the Dragon Nest 2 platforms?
You can play Dragon Nest 2 on both iOS and Android devices. Honestly, it just comes down to what device you use personally, and should you be an Android user, you're even spoiled for choice as to where you download it from.
Can I pre-register for Dragon Nest 2?
Yes, you can pre-register for Dragon Nest 2. In fact, you have four storefronts to choose from:
There you have it, everything you need to know about the Dragon Nest 2 release date. If you need something to keep you busy in the meantime, our best mobile RPGs list can help you out.