Genshin Impact update 1.5 is now live following its announcement earlier this month, and it's already looking like one of the game's biggest expansions since launch. Update 1.5 introduces two new characters to the fray, two imposing bosses, and even a spot of house customisation.
The game's latest characters are Eula and Yanfei. The former is a five-star Spindrift Knight and Captain of the Knights of Favonius Reconnaissance Company who wields a powerful cryo claymore, while the latter is a four-star pyro character who is half-human, half-beast. She spends most of her time studying and providing Liyue's residents with legal insights. You can make a quick trip to our Genshin Impact Eula and Genshin Impact Yanfei guides for more info.
Then there are the two new bosses: Trounce Domain opponent Azhdaha and standard boss Cryo Hypostasis. Perhaps the most interesting addition, however, is the Serenitea Pot, which grants you access to your own personal realm. Essentially, you can now customise your very own in-game home to your heart's desire.
This month's Genshin Impact update stream also teased an all-new area by the name of Inazuma, the game's third major city. The concept art released shows off several of the city's landmarks, and it's looking like yet another stunning location. Unfortunately, Inazuma isn't part of update 1.5, so we'll likely have to wait until next month's stream to find out more.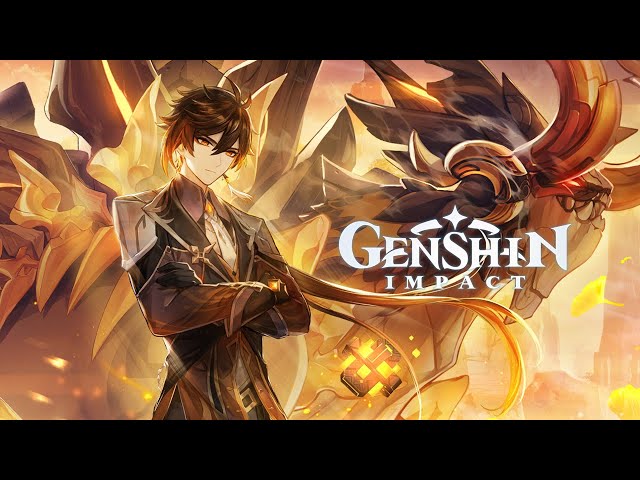 If you're hoping to grab the latest characters, be sure to check out our Genshin Impact codes list for some freebies, or you can nip over to our Genshin Impact tier list to find out where the latest characters rank. And if you want to see what's coming up next, you really outta check out our Genshin Impact Dainsleif, Genshin Impact Kazuha, and Genshin Impact Yae Sakura guides for all the details.