You can now redeem the Genshin Impact 4.0 codes! We've rounded them all up from the livestream so you don't have to go searching. You can pick up 300 primogems, ten mystic enhancement ore, five hero's wit, and 5k mora across three unique codes – and learn how to redeem them too. It's worth noting that the Genshin livestream codes are only available for a short time, so be sure to grab them as soon as possible!
To keep on top of all those freemogems outside of the stream, we've also got a list of all new Genshin Impact codes. If you want to work out who to spend them on, our Genshin Impact banner guide and Genshin Impact tier list can help.
Here are the Genshin Impact 4.0 livestream codes:
3BRLL59ZCZKD – 100 primogems and ten mystic enhancement ore
WA845MQHUHKH – 100 primogems and five hero's wit
ZT8MLL8GCYKM – 100 primogems and 50k mora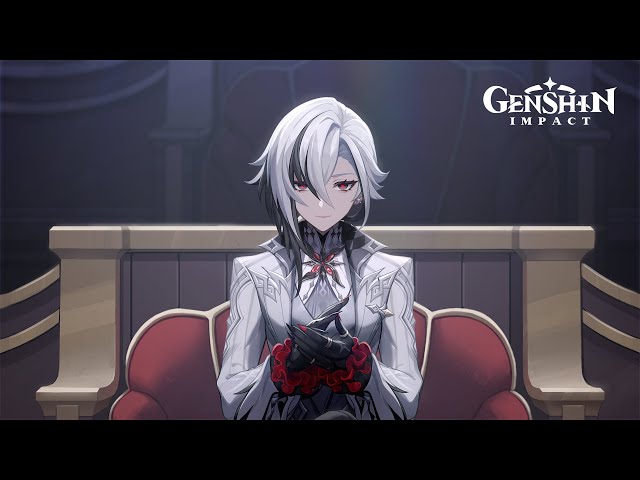 How do I redeem my Genshin Impact 3.8 codes?
So, how do you redeem a Genshin Impact livestream code? Let us help! Just check out the easy-to-follow steps below.
Reach at least Adventure Rank level ten
Visit the official gift redemption page
Log in with your Hoyoverse account details
Select your server
Choose your character nickname
Type or paste in your code
Hit redeem
There you have it, loads of primogems to save for those fancy Fontaine characters, for simply coming to Pocket Tactics. For more Hoyo in your life, browse our Honkai Star Rail codes, Honkai Star Rail tier list, and Honkai Star Rail events guides.