Have you fully upgraded all the Statues of the Seven in Mondstadt, Liyue, and Inazuma? Maybe you've also opened every single treasure chest there is to find in those areas. Well, luckily for you, Mihoyo has a few new areas up its sleeve for you to explore and learn more about. One of those areas is Genshin Impact's Natlan.
So far, we don't know too much about this upcoming region. However, we do know that Genshin Impact's Natlan is ruled by the pyro archon, Murata, and a character named Iansan hails from the area. Read on to find out what other information we've stumbled upon.
For more content like this, go ahead and browse our Genshin Impact Sumeru and Genshin Impact Chasm guides. Then take a look at our Genshin Impact tier list to learn which characters are best, and our Genshin Impact codes list to pick up some extra primogems and mora.
What is the Genshin Impact Natlan release date?
Unfortunately, we don't have a release date for Natlan just yet. However, we do know that the next area to arrive in Genshin Impact is The Chasm. We'll make sure this guide includes the Natlan release date as soon as we have it.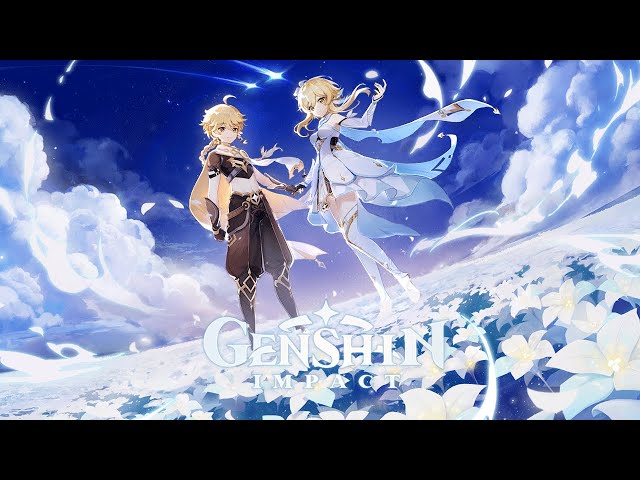 What country is Natlan based on in Genshin Impact?
It seems that Natlan is inspired by Indigenous America. It also appears to have additional influences from Spanish and West African cultures. We know this thanks to the Teyvat Chapter Storyline Preview: Travail video that showcases a character named Iansan, while guitars and castanets are heard playing in the background.
And that's everything we have on Genshin Impact's Natlan for the moment. Make sure you bookmark this page and check back from time to time to keep up to date on the new region.