While a Persona 3 Reload Switch release date is not yet confirmed, the new Atlus remake of the classic JRPG seems likely to come to the Nintendo console. Considering Atlus announced the game at Xbox's Summer Games Fest 2023 presentation, it's no surprise it's not yet confirmed.
So, we've collected the rumors together and are pretty sure we'll see a Persona 3 Reload Switch release date in the near future. Head below to see why, or read our Persona 5 answers, Persona 4 Naoto, and Persona 3 protagonist guides. For more, there are also detailed dives into Persona 5's Yusuke, Persona 4's Marie, and all the Persona 3 characters. Whatever you need, we've got you covered, including a Persona 3 Switch review if you want the classic version.
Is Persona 3 Reload coming to Nintendo Switch?
Persona 3 Reload is coming to Nintendo Switch, according to the Japanese-focused videogames site Gematsu. "Gematsu understands that both games will be available across multiple platforms", as it says on the site.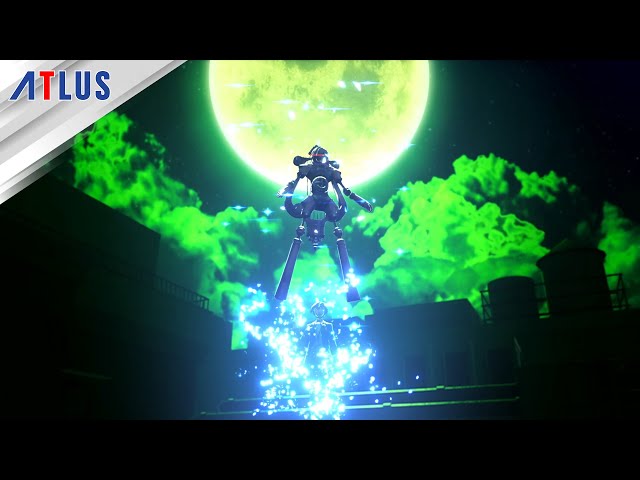 Further evidence for a Persona 3 Reload Switch release comes from a Spanish retailer. As shared by Wario64 on Twitter, the site lists the game for Switch, PS4, PS5, and Xbox Series S/X. Of course, none of this is firm confirmation, but we'd be surprised if the game doesn't come to Switch given the evidence.
Will there be a Person 3 Reload Switch physical edition?
Yes, it looks like Person 3 Reload will get a physical release on Nintendo Switch if the Spanish retailer that originally listed the game for Switch is to be believed. We can't 100% confirm, but it looks to be the case.
For more beyond Persona 3 Reload Switch speculation, check out our guides to Persona 4 characters, Persona 5 anime, Persona 4's Adachi, and Persona 5's Ann.