One of the best things about the games industry is all the events that take place, and we don't just mean conventions such as Gamescom and EGX, but concerts and live performances too. One example of this is the Persona Super Live P-Sound Wish event that takes place next month.
However, while occasions such as this can feature announcements, fans shouldn't expect to see new games at Persona Super Live P-Sound Wish 2022, as Atlus confirmed in a recent statement that there are no plans to reveal new titles. Instead, it aims to deliver the best live performances at this show and nothing more.
Yes, this means you likely also need to wait to discover the Persona 3 release date and Persona 4 release date on Nintendo Switch, though you can rejoice in knowing that the Persona 5 Switch release date is next month, so there's some Persona goodness on the way. However, you can expect to enjoy a greeting event hosted by Persona 4's Teddie and Persona 5's Morgana at Persona Super Live P-Sound Wish 2022.
When is Persona Super Live P-Sound Wish 2022?
The live event takes place between October 8 and October 9. For more information, you can visit the official website.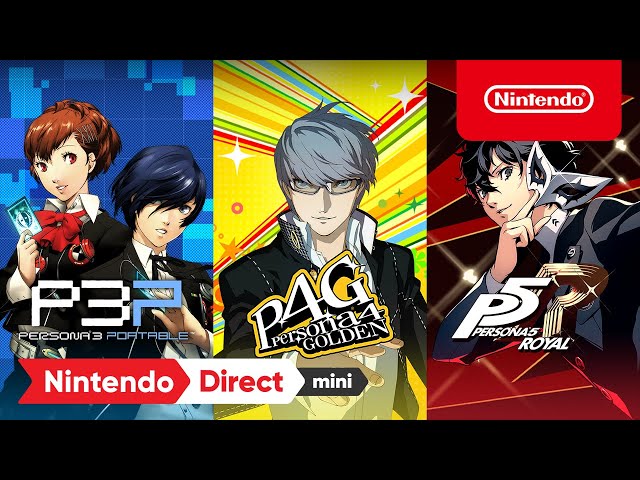 Or, to learn more about the people you meet in the Persona universe, check out our Persona 5 Joker, Persona 5 Ann, and Persona 5 Makoto guides.