The Pokémon Go All-Hands Rocket Retreat event is here, and it promises to be an exciting week for all you trainers out there, as not only are two delightful 'mon making their debut, but the ghastly members of Team Go Rocket are turning various creatures into shadow Pokémon.
You probably want to know which 'mon Niantic added as part of the Pokémon Go All-Hands Rocket Retreat event, and we think they're a great addition to the game that are sure to aid trainers on their journey to be the very best. As of now, you can hatch generation seven 'mon Salandit from 12km eggs. Furthermore, should the fire and Poison-type hybrid be female, you can evolve it into Salazzle for 50 Salandit candy.
As for the poor creatures getting the shadow treatment, you can expect to encounter shadow versions of Alolan Rattata, Alolan Sandshrew, Alolann Exeggutor, Sudowoodo, Girafarig, and Numel. To save these Pokémon, you must face various Team Go Rocket Grunts, as well as their leaders, Sierra, Cliff, and Arlo.
Of course, no Team Go Rocket event is complete without Giovanni – the big bad boss is back, and this time, he has a shadow Latias. The event's special research story revolves around this. So, what are you waiting for? Get out there and save this legendary beast.
For extra help dealing with Pokémon Go's Giovanni, Pokémon Go's Sierra, Pokémon Go's Arlo, and Pokémon Go's Cliff, make sure you check out our guides.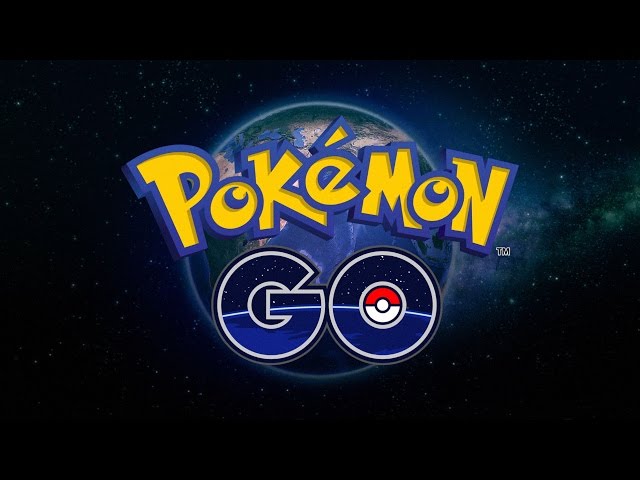 When is the Pokémon Go All-Hands Rocket Retreat event?
The event is happening right now, and runs until April 7 – more than enough time for you to get out there and save those shadow 'mon.
Should you be after some in-game goodies to help you on your journey, head over to our Pokémon Go codes guide. We also have a Pokémon Go events list, so you can stay up to date with the latest content.
Alternatively, if you don't want to wander the fields, our list of the best Pokémon games allows you to embark on some grand adventures from the comfort of your own home, and you still have your trusty companions at your side.
Poké Ball Plus Poké Ball Plus Amazon $135.98 Buy it here Network N earns affiliate commission from qualifying sales