Are you looking to play Poppy Playtime online? You're in the right place. While the original hair-raising experience might not be a multiplayer title, there's still a way to enjoy the Poppy Playtime format in an online game. Oh, and don't worry, Huggy Wuggy's still involved.
To get to grips with all the Poppy Playtime characters, check out our guides to Poppy Playtime's Huggy Wuggy, Poppy Playtime's Mommy Long Legs, Poppy Playtime's Boogie Bot, Poppy Playtime's Boxy Boo, and Poppy Playtime's Kissy Missy. Or, if you're eager for the third chapter, see our Poppy Playtime Chapter 3 release date speculation.
Can I play Poppy Playtime online?
While the main Poppy Playtime Chapter 1 and Poppy Playtime Chapter 2 games don't offer online play, you can play Poppy Playtime online through the asymmetrical horror spin-off, Project Playtime on Steam. This spin-off involves up to seven players, with one taking on the role of either Huggy Wuggy, Mommy Long Legs, or Boxy Boo, as they hunt down the six trying to piece together a broken toy.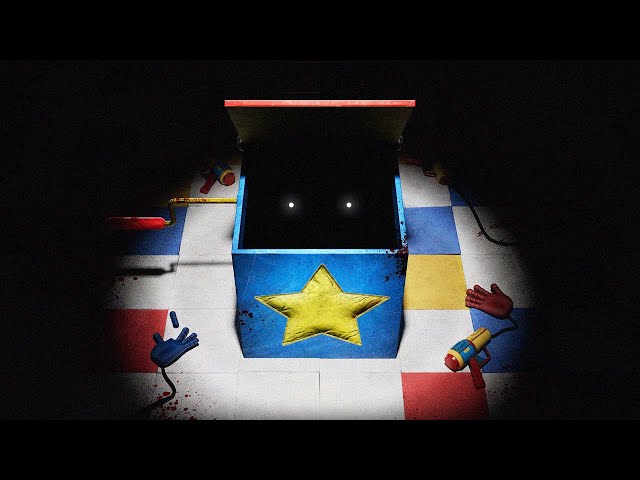 Unfortunately, while there is a mobile version of Poppy Playtime, there isn't an official Project Playtime mobile port at the time of writing. It's worth keeping in mind that both chapters of Poppy Playtime arrived on Steam before they did mobile, so there's still a chance Project Playtime may make the leap to iOS and Android before too long. As ever, we'll be keeping our eyes open for any relevant updates.
There you have it, all you need to know to play Poppy Playtime online, or as close as you can get to it. For more terrifying titles that might make you want to hide behind the sofa, check out our picks for the best horror games and FNAF games.