Is Project Playtime on mobile? This is a question that many fans of the Poppy Playtime multiplayer spin-off can't help but ask, especially if they happen to play the main games on their smartphone. If the Poppy Playtime chapters are on the small screen, then surely the free-to-play horror can be, right? Well, we're here to tell you whether or not a Project Playtime mobile port is on the way.
Actually, before you dive into the multiplayer game, it might be worth checking out our Poppy Playtime characters guide, as you never know who might try to ruin your day in Project Playtime. Or, if you really want to do your homework, take a deep dive into the psyche and history of the toys with our Poppy Playtime Poppy, Poppy Playtime Bron, Poppy Playtime Boogie Bot, Poppy Playtime PJ Pug-a-Pillar, Poppy Playtime Kissy Missy, and Poppy Playtime Candy Cat guides.
Anyway, onto what you need to know about a Project Playtime mobile port.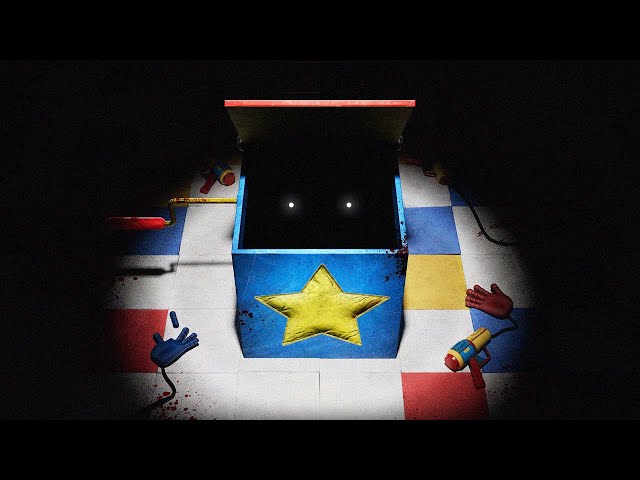 Is there a Project Playtime mobile port?
There's no word on a Project Playtime mobile port. However, as the game is still in early access, it's possible that a port for Android and iOS may come sometime after the full Project Playtime release date in the first half of 2023.
What is the Project Playtime release date?
Project Playtime entered early access on Steam on December 6, 2022, but there's no solid Project Playtime release date. All we know is that it's slated for the first half of 2023.
What is Project Playtime?
Project Playtime is a multiplayer horror game that pits a team of six against one player. The group needs to work together to complete puzzles and collect six different toy parts throughout the map, while the seventh participant must hunt them down as one of three toys – Poppy Playtime's Huggy Wuggy, Poppy Playtime's Mommy Long Legs, and Poppy Playtime's Boxy Boo.
There you have it, everything we can tell you about a potential Project Playtime mobile port. If that's not enough scary toys for you, our FNAF characters guide is a treat. Though you might want to read our FNAF Chica, FNAF Puppet, FNAF Foxy, FNAF Roxy, FNAF Vanessa, and FNAF Freddy guides to discover their tricks. We also have a horror games guide, if you want to see what other spooks are out there.